10 Worst Provisions In The Republican Appropriations Bill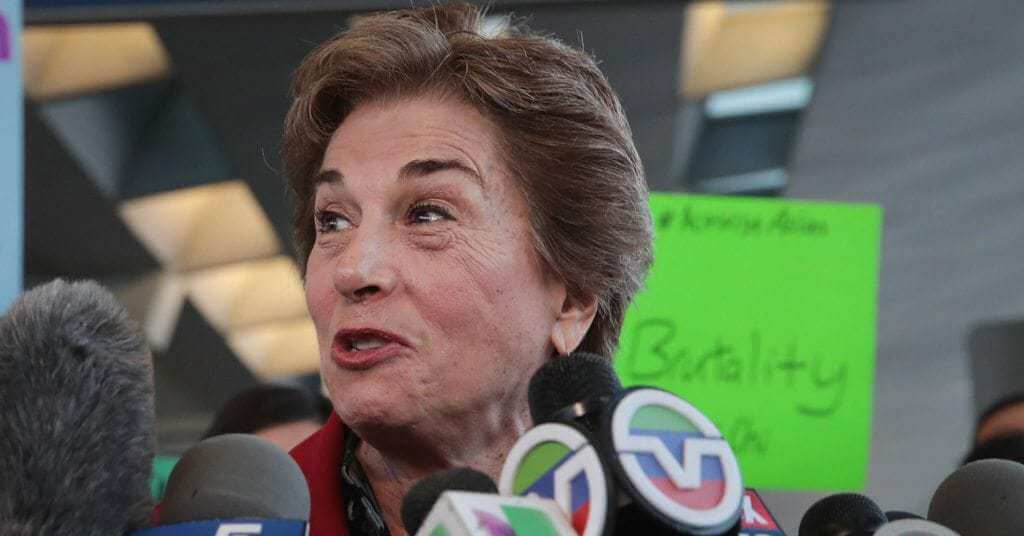 Last week, Democratic leaders in Congress negotiated with President Trump to ensure that our government stays fully funded for the next three months. Today, Republicans in the House are forcing a vote on a long-term funding bill that is full of the wrong priorities. It is a cruel bill, and I staunchly oppose it. In addition to cutting critical initiatives that help families and businesses succeed, the bill also includes dozens and dozens of damaging "policy riders." These controversial policy changes – like defunding Planned Parenthood and cutting off funding for the Affordable Care Act – have no place in a bill that we need to keep our government running.
In June, Rep. Ruben Gallego (AZ-07) and I led 180 House Democrats in writing a letter opposing the inclusion of these extremist riders in the FY2018 federal funding bill.
Below is a sampling of some of the worst provisions included in the Republican bill:
Threatens women's health: Eliminates Title X Family Planning and the Teen Pregnancy Prevention program,...