No More 'I Wish I Had Known'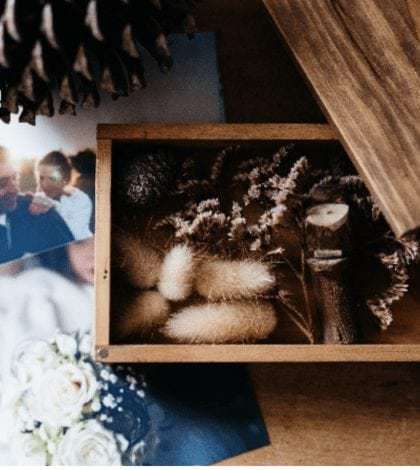 By Linda Darby—
Shared memories, stories, are so crucial to those who have been left behind after a loss. Looking back on experiences with funerals and memorial services I've been a part of most recently, I can confidently say that I am now even more aware of how the gift of myself and my legacy are so important to share. When faced with dealing with the illness and death of those closest to me, I think of my family, and I feel an overwhelming need to be sure they really, really know me so that when my time comes, I will remain present to them through the knowledge of who I am and what matters to me. Most importantly, those memories will comfort them as they celebrate my life. The interesting thing is, that even though I am lucky enough to say I am healthy now, I have learned that these conversations are really so valuable and meaningful. I never want my loved ones to say that there is something they 'wish they had known' about me some day.
So many times we attend services for those who have died and we realize that we didn't take the time to say or share all the things we wanted to with each other. There are things we wish we had known about them – their hopes and dreams, stories about...