John McCain Says 'No' to Graham-Cassidy Bill, Likely Killing It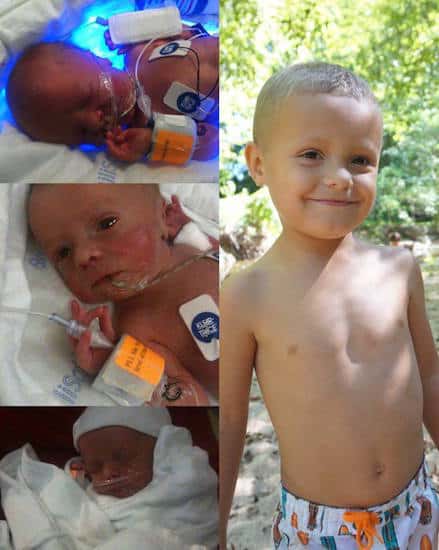 On Friday, Sen. John McCain (R-AZ) announced he cannot "in good conscience" vote for the Graham-Cassidy bill, the GOP's latest Obamacare repeal effort.
With McCain out, the bill stands little chance of passing. Only three Republicans need to vote "no" on the bill for it to fail. Sen. Rand Paul (R-KY) said he opposes the bill, and Sen. Susan Collins (R-ME) is expected to vote no as well.
"I cannot in good conscience vote for the Graham-Cassidy proposal. I believe we could do better working together, Republicans and Democrats, and have not yet really tried. Nor could I support it without knowing how much it will cost, how it…