The Graham-Cassidy Bill: What You Should Know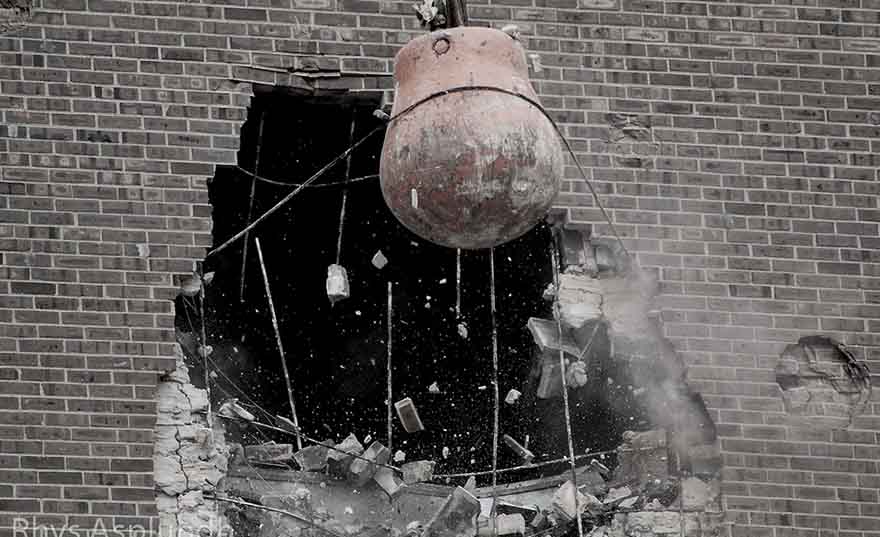 In a last ditch effort to kill the Affordable Care Act, Senator Mitch McConnell plans to bring the Graham-Cassidy bill to the floor for a vote next week. The bill, which is sponsored by Senators Lindsay Graham (SC) and Bill Cassidy (LA), would gut Medicaid, as well as the tax credits that help people buy health insurance and the health-insurance protections that the ACA gives consumers.
At least three Republican senators must oppose the bill to ensure that it does not become law. Senators are expected to vote on the bill by September 30.
What should you know about Graham Cassidy?
Graham-Cassidy in a Nutshell
Here's what Graham-Cassidy does:
Dramatically slashes Medicaid spending. Today, about 11 million older adults and people with disabilities rely on Medicaid to supplement Medicare. Medicaid may cover Medicare premiums and copays, and the cost of nursing home care. In fact, Medicaid currently picks up the cost of nursing care for about 75 percent of older people. And, in many states, Medicaid also covers other long-term services and supports. In some states, it may also pay for hearing, vision and dental care.
Sets a federal per-person spending cap for almost all Medicaid enrollees.
Ends...