Dr. is In: Combat seasonal allergies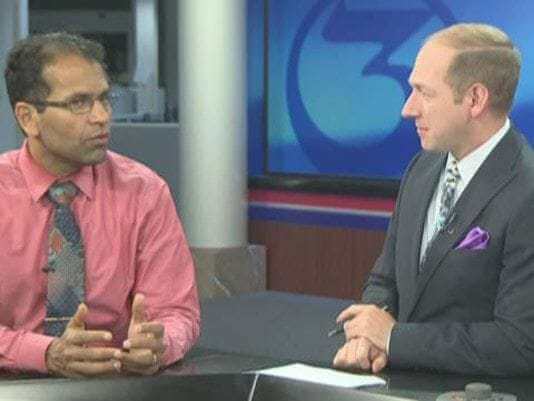 CORPUS CHRISTI (KIII NEWS) - Almost half of all Americans suffer from seasonal allergies. For some it is a mild runny nose but for others it can trigger severe asthma attacks or other reactions that significantly affect their lives. These reactions are because of the body's reaction to pollen that is released by trees and or plants.
The body's reaction is one that is usually to protect us from parasites but in this situation...