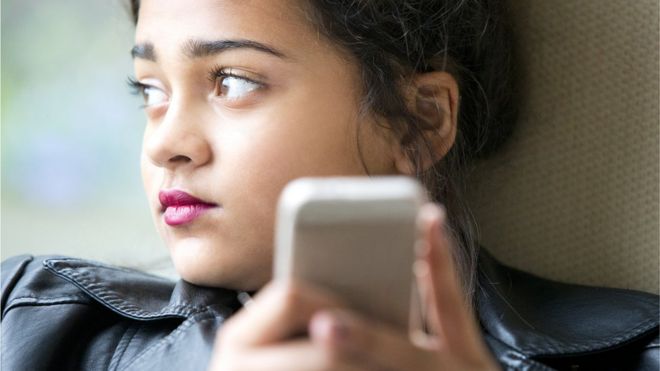 Pupils who are showing early signs of anxiety, depression or self-harm will be able to receive specialist help at school.
A pilot scheme is being launched in Wales where NHS staff will be on hand to give better mental health support.
They can help spot problems early and ensure a child has the right care.
The £1.4m, two-year Welsh Government trial will take place across north east and south east Wales and Ceredigion.
A week ago, the National Education Union urged the Welsh Government to introduce wellbeing officers into schools.
In the 12 months to October 2016, there were 19,000 referrals to Child and Adolescent Mental Health Services (CAMHS) in Wales – a 3,000 rise on the previous year.
Some children feel under pressure to do well in exams while others have said they are being bullied through social media.
But a UK-wide benchmarking of specialist CAMHS in 2016 indicated about a third of all referrals were inappropriate.
Social media impact
Carol Phillips, student support and child protection officer at Crickhowell High School in Powys, said she had noticed a big change over the years.
"In today's society for young people they are faced with so many challenges," she said.
"I think social media has had a major impact on how this generation are.
"They…