Community Missions, NFMMC announce annual Interfaith Community Prayer Service for Mental Illness Recovery & Understanding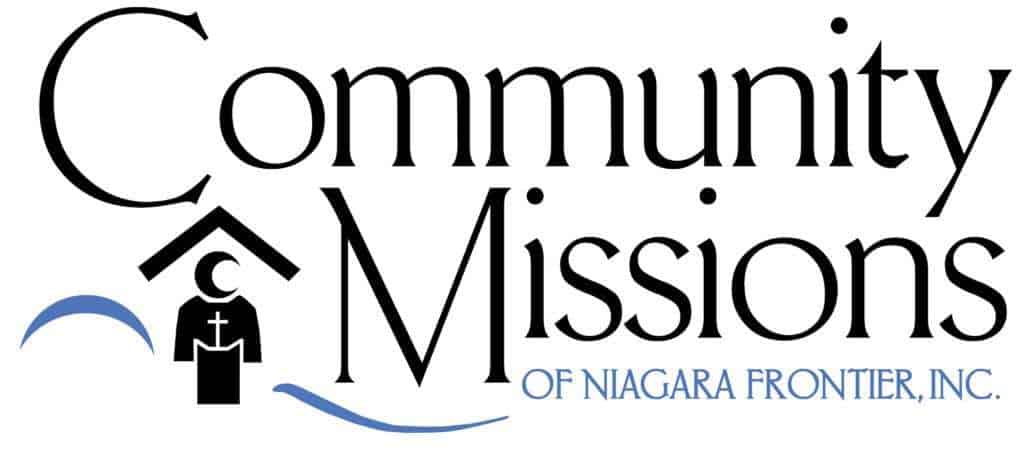 Submitted
Community Missions Inc. and Niagara Falls Memorial Medical Center, a pair of prominent mental health service providers, will join together to host the seventh annual Interfaith Community Prayer Service at 3:30 p.m. Tuesday, Oct. 3.
The event will take place at First Congregational United Church of Christ, 822 Cleveland Ave., Niagara Falls. It is part of Mental Illness Awareness Week, a national event designed to raise public awareness about mental illness and break down the stigma that too often discourages people from seeking help when needed.
Event organizers said area leaders from various faith traditions will join mental health consumers, including those who participate in programs provided by Community Missions, their families and community members, to seek guidance and help in replacing misinformation, blame, fear and prejudice with truth and life in order to offer hope to those touched by mental illness.
New York State Sen. Robert Ortt and Assemblyman Angelo Morinello, and a representative of Niagara Falls Mayor Paul Dyster, are expected to speak at the prayer service, along with the following:
•Dr. Mohamed S. Ahmed, M.D., Ph.D., P.C., of Masjid Tawba of Niagara Falls will offer prayers from the Muslim tradition. Ahmed is also medical director at Roswell Park Hematology-Oncology of Niagara
•The Rev. Raymond Allen of Bethany Missionary Baptist Church, president of the Niagara Falls Ministerial Council
•Rabbi Ellen Franke of Temple Beth El in Niagara Falls
...