Fall allergies in full swing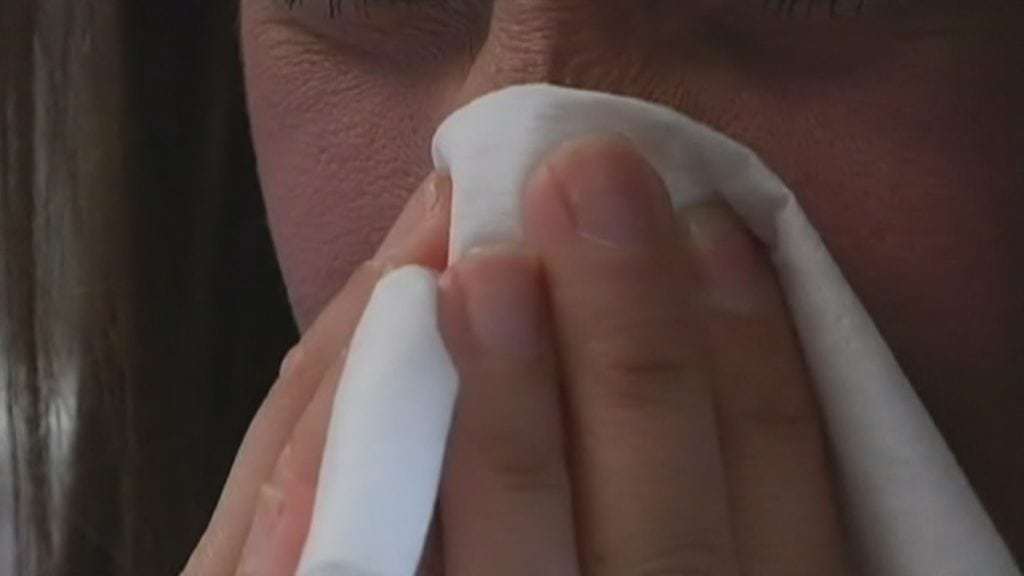 EVANSVILLE, IN (WFIE) -
It's that time of year again,
We're only a few days into Fall but Fall allergy season is in full swing.
We talked with allergy and immunology doctor, Dr. Majed Koleilat, at Deaconess today. He tells us, the season is here and people around the Tri-State are definitely starting to feel the symptoms. The good news is, he says, in general, this season looks to be about average compared to past Fall allergy seasons. Some of the main culprits out there right now are ragweed and mold. Even if you don't live right next to a field where these allergens frequently grow, they can travel miles in the air.
"Generally, you will notice, if you are driving around on a nice day with the windows open your eyes will start watering, your nose will get stuffed up, you'll start getting clear runny...