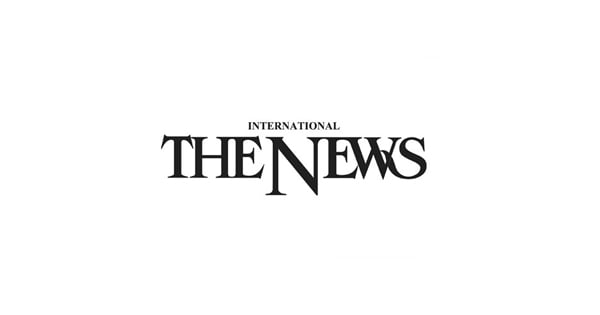 Expressing grave concerns over a series of industrial accidents reported in Karachi within a span of six days, the Pakistan Institute of Labour Education and Research (Piler) on Monday demanded of the government make speedy efforts to ensure workplaces across Sindh have occupational health and safety measures in place.
In a statement, Piler Executive Director Karamat Ali said a number of factories and buildings caught fire in the city, some severe enough to have claimed lives of workers.
Only this past Sunday two fires were reported in the city. The first one erupted at a 14-storey building and was so severe that three floors, including two popular eateries located on the building's ground floor, were gutted. The second was reported to have engulfed a cardboard godown located near Shafiq More. No casualties were, however, reported in the two incidents.
However, in an incident reported on Saturday, three workers died while a fourth is still stated to be in a critical condition, after they fell into the chemical tank of a fish processing factory named Inter Market Factory, in Ibrahim Hyderi.
On September 20, one labourer died while another suffered injuries when a chemical storage of a cosmetic factory exploded after a fire erupted in the factory, located on Sharea Faisal. The blast was triggered by insufficient safety measures in the factory's basement where the storage unit was located.
Piler claims the police authorities are manipulating facts related to the cause of the blast, as observed in similar previous incidents. On the same day, two more workers were burnt in a fire that erupted in a carpet godown in…