Hines Shares Story Of Mental Illness At SUNY Fredonia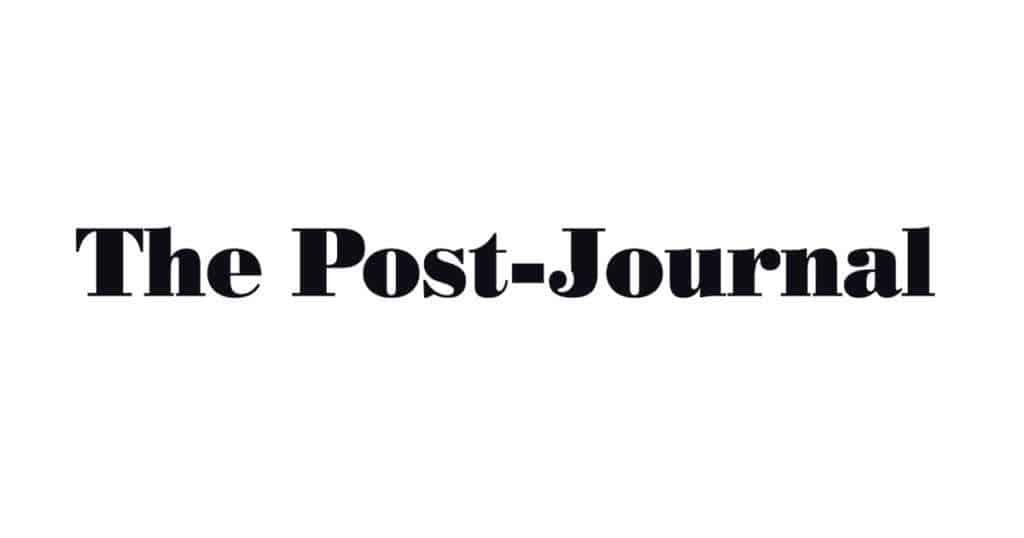 FREDONIA — On Sept. 24, 2000, Kevin Hines fell 25 stories in four seconds after jumping off the Golden Gate Bridge.
Hines told his story last week to a packed house at the State University of New York at Fredonia as part of Suicide Prevention Week hosted by The Community Alliance for Suicide Prevention, Chautauqua Tapestry, The Resource Center, SUNY Fredonia and Jamestown Community College. Hines, said Ann Rosenthal of the Chautauqua County Department of Mental Hygiene, had been to Chautauqua County before and "we just needed to have him back."
Hines was diagnosed with Bipolar Disorder at the age of 17. At the age of 19, he said, his life had become unmanageable. Although he was seeing a psychiatrist twice a week, and had been prescribed medication to keep his symptoms in check, Hines said that he was in "a massive amount of denial." He didn't want to be "the kid with bipolar disorder," Hines said. He took his medications inconsistently, he began binge drinking on the weekends to numb the auditory command hallucinations that he described as "a voice in my head of a man I'd never even met," which told him constantly that "eventually I had to die using these two hands." Most importantly, said Hines, he wasn't telling the people around him — his father Pat and his mother Debbie — what was going on.
Though the morning of Hines' suicide attempt, he said, his father offered to do absolutely anything Hines wanted to get his son to stay with him that day, from taking Hines with him to work to going to a movie, to literally anything at all that Hines suggested, Hines said he'd already decided to kill himself and so he made up a math test to get his father to acquiesce. He did, Hines said, and drove him to the City College of San Francisco campus, where Hines said he dropped every class except for English so that his family wouldn't have to be inconvenienced by going to the campus to do it for him after he was gone.
Why English? "The teacher was gorgeous," Hines laughed. "I just had to see her one more time."
Throughout the hour-long presentation Hines gave on Thursday, the narrative of his life from diagnoses to five years after his attempted suicide was woven with information, education, and most importantly, humor. Though the subject was intense, and as Hines said, it was a "heavy day," there was no shortage of laughter as Hines talked about how he's learned to live in recovery, and encouraged everyone to be aware of what crisis looks like, how to help those they love who may be in crisis, and what he'd like people in crisis...