NSC 2017: 43 Young Safety Professionals Recognized for Extraordinary Contributions to Workplace Safety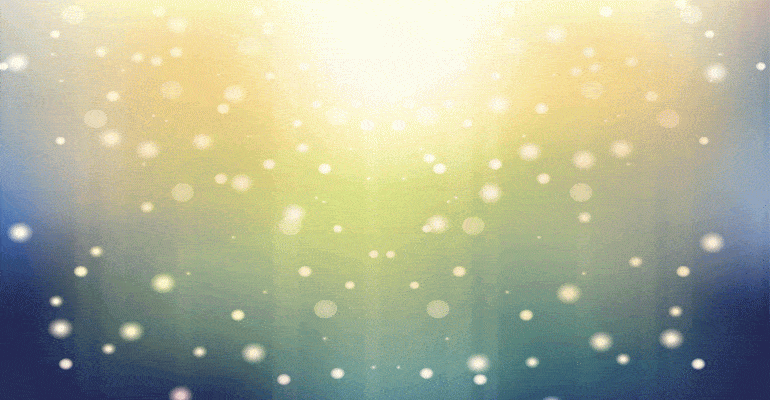 The National Safety Council recognized its 2017 Class of Rising Stars of Safety at the National Safety Congress in Indianapolis.
The National Safety Council announced its eighth class of NSC Rising Stars of Safety – a group of future leaders dedicated to making workplaces safer. The 43 honorees have promoted a cycle of continuous improvement within their organizations and created initiatives focused on measurable outcomes.
"Our Rising Stars are leading the way on safety by taking action every day," said Deborah A.P. Hersman, president and CEO of NSC. "Protecting their co-workers means everyone can perform their job the right way: safely. We are honored to celebrate their dedication and success."
The honorees for the Class of 2017 includes the following young safety professionals, who will be formally recognized during the 2017 NSC Congress & Expo in Indianapolis Sep. 23 – Sep. 29:
Alisha Adams, Flatiron Construction, field safety representative
Amber Johnson, Memoria Hermann Health System, emergency management planner;
Ashley Mitchell, ASP, DuPont, SHE specialist;
Audrey Chennault, the Chemours Co., EHS senior consultant;
Awadh Fazal, Coca-Cola Beverages Pakistan Ltd., HR business leader health and safety;
Azure Hills-Wilson, First Student, senior location safety manager;
Bassma Hegazy, Egyptian Liquified…