Singaporean subcontractor killed on the job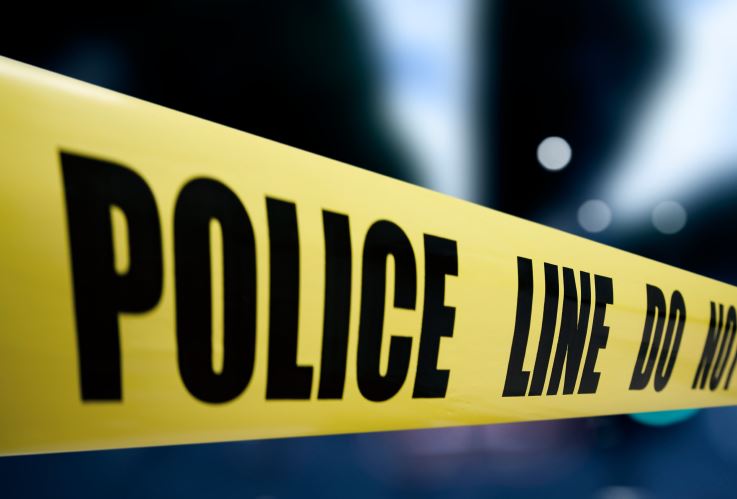 A Singaporean worker carrying out cable works at an SP Group site in Kranji Loop was injured on Sunday and died later at hospital.
Electricity grid operator SP Group said the worker was a sub-contractor of James Contractor, a company it had appointed to carry out cable works.
"We are working closely with James Contractor to assist the family of the worker," SP Group said, according to The Straits Times.
The firm said the worker was doing cable jointing – joining of cables to each other. The Singapore Civil Defence Force said it received a...