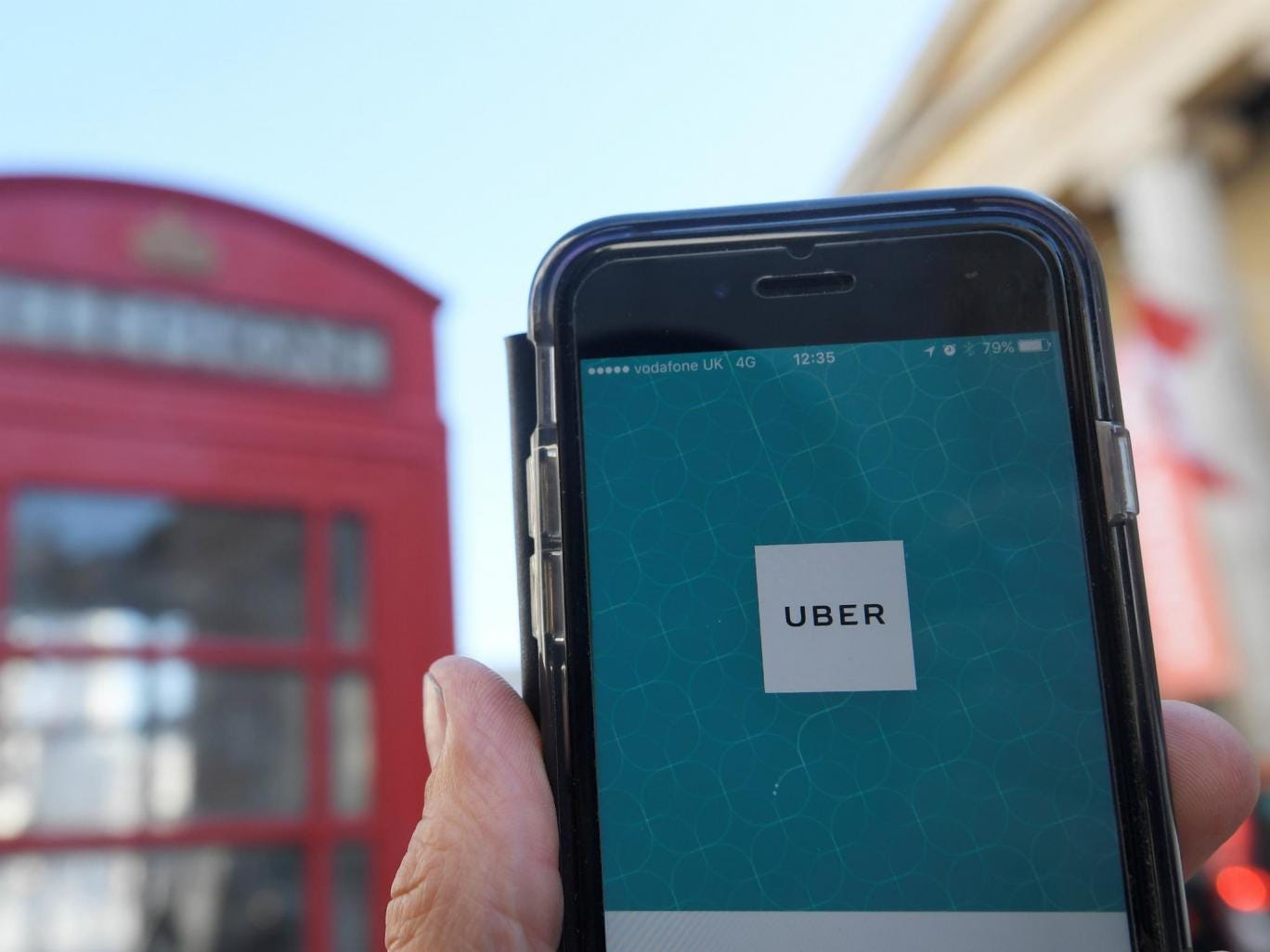 The oft-repeated quote: when a man is tired of London, he is tired of life. Unfortunately, that's the problem for so many people in the city.
We're in the middle of a UK mental health crisis. Latest figures suggest that in the capital, about one in five will suffer from mental ill health: depression and anxiety being the most likely. Numbers vary depending on dataset, and the truth is likely to be distinct from the official statistics, but we also know depression and anxiety are on the rise.
Here's what you may not have known: many of those suffering have found unexpected solace in Uber.
I'm not here to debate the rights and wrongs of TfL's decision not to renew Uber's licence. Ben Chu argued eloquently for the importance of regulating a socially embedded profession, while Kirsty Major rightly pointed out that Uber had shirked its responsibilities for far too long. Not nearly enough people have been arguing that your average safety-conscious woman is about as likely to call a random minicab, or stand on a street corner trying to hail a black taxi, as they are to go into a dark alleyway with a stranger.
But my research suggests that Uber has been providing a valuable – and currently irreplaceable – service to those living with mental ill health.
Anyone who's suffered from depression knows the physical, mental and emotional strain of simply getting from A to B, or even out of the house. The catch-22? Activities that can alleviate symptoms, such as exercise, socialising with friends or just making it to work, require you to do just that. Being able to summon a car to your home with a few moments' clicking, at an affordable price, can make a difference between a good day and a bad.
Other common symptoms: effective paralysis in the face of choice,…