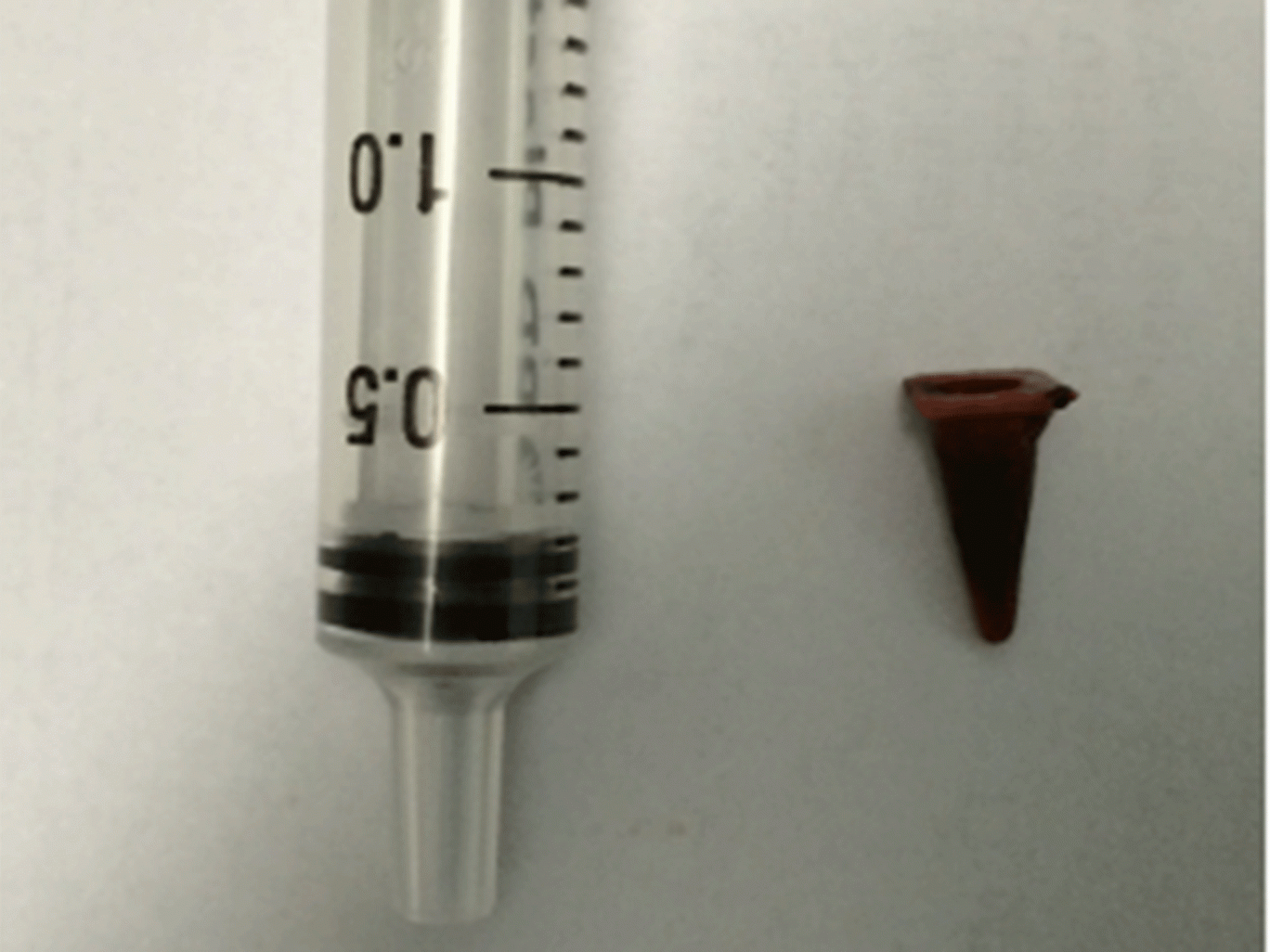 A handyman suspected to have cancer after doctors found a mass in his lungs had his fears allayed when tests revealed it was a small toy cone he had swallowed as a child.
The unnamed 47-year-old from Preston, who had smoked for around thirty years, visited a doctor after coughing up yellow mucus for over a year.
A scan to determine the cause of his symptoms showed that he had a shadow in his lung.
However, tests at the Royal Preston Hospital revealed that the mass was a…