SafeEats Food Allergy Club guides students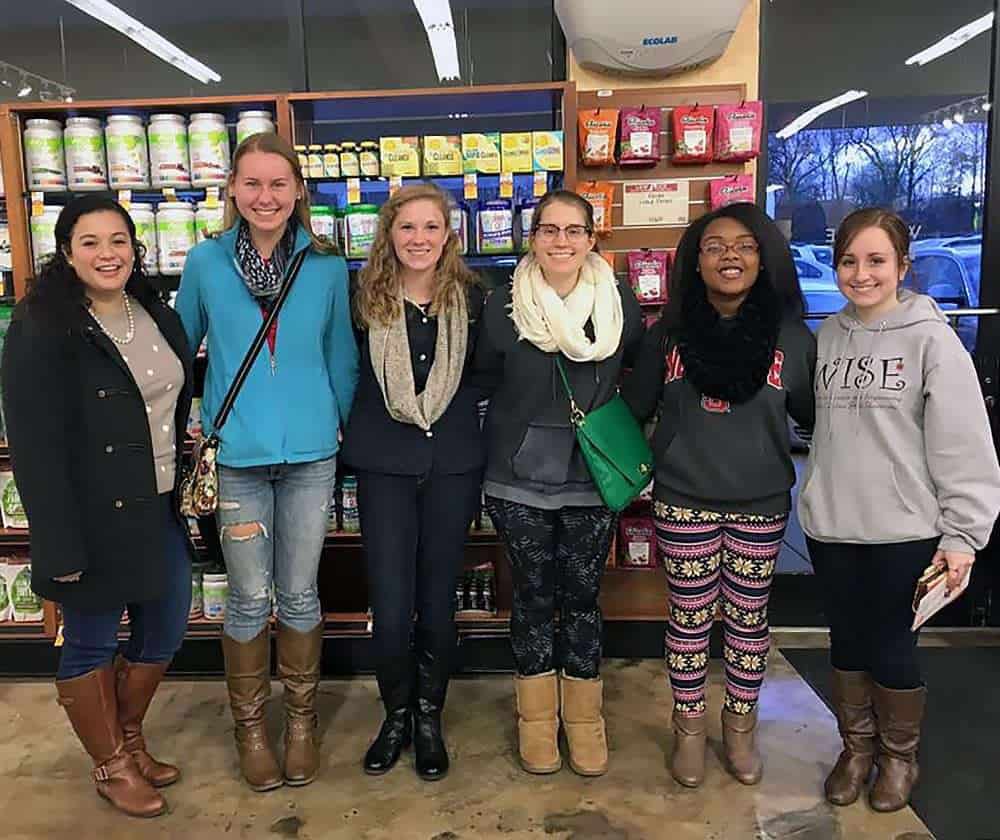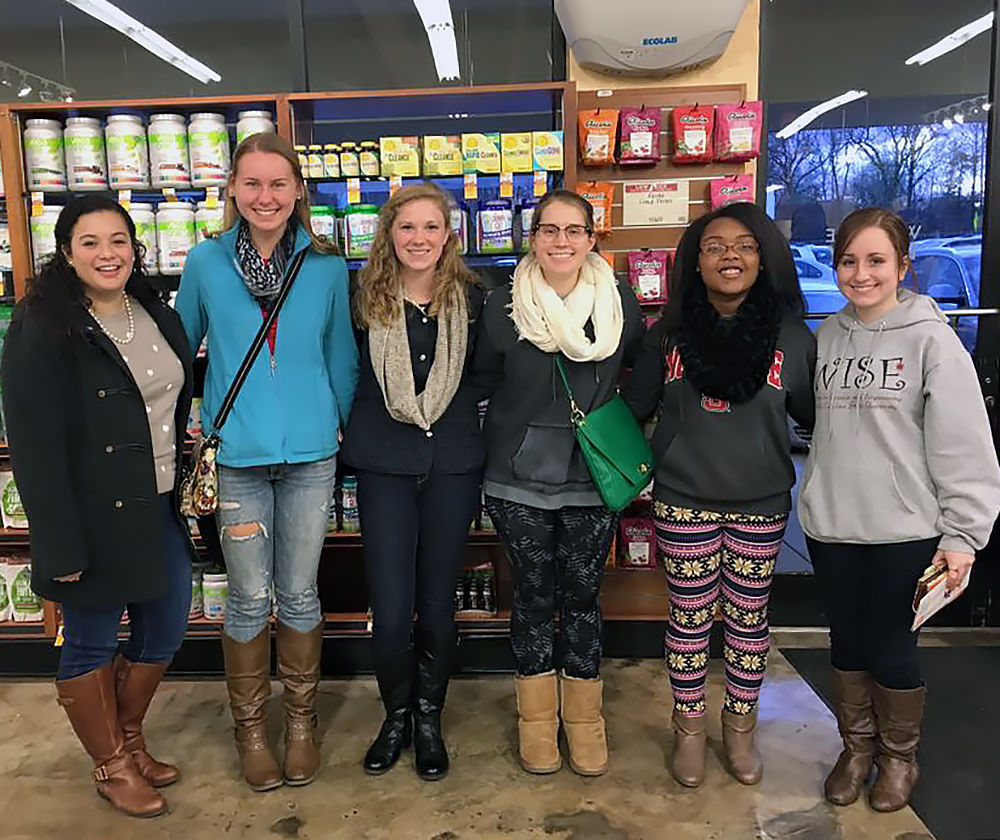 Eating healthy in college can be a feat by itself, and with food allergies or intolerances limiting options, meals can become stressful instead of enjoyable. One group helping new and returning students tackle the challenges of food allergies is the SafeEats Food Allergy Club. After completely revamping, they are ready for new members this year.
SafeEats is the new and improved version of the Food Allergy Support Group, as older students may remember it. Restarted by former members, Olivia Chadwick, a fourth-year studying applied nutrition, and Dara Nelson, a fourth-year studying applied nutrition. Both women said they remembered how difficult eating on campus was for them during their first years on campus and how much the situation has improved for new students, especially since all dining staff were given allergy training this past summer.
"Dining is so good with labeling allergies and ingredients now, and all the staff has to be trained about allergies," Nelson said. "I was always anxious about eating in the dining halls when I started, but the improvements … help ease parents' and kids' anxiety."
Chadwick and Nelson were first-years when they joined the Food Allergy Support Group and discovered a community. The president and vice president of SafeEats hope to provide the new members with...