Sheriff's office wins award for road safety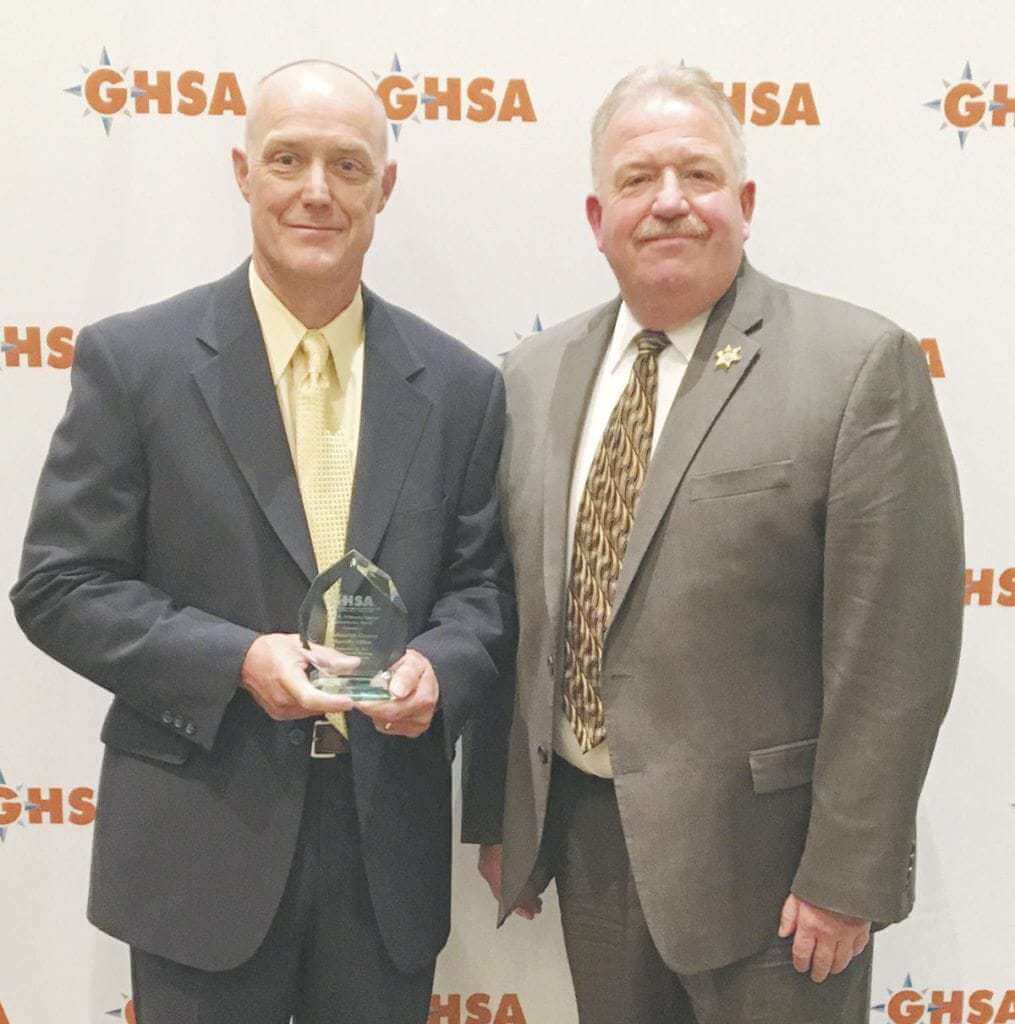 The Governors Highway Safety Association named the Snohomish County Sheriff's Office as a 2017 recipient of the Peter K. O'Rourke Special Achievement Award, which recognizes individuals and organizations that have made an impact on improving highway safety.
Snohomish County Sheriff Ty Trenary and Undersheriff Rob Beidler received the award Sept. 19 in Louisville, Kentucky, according to a Sheriff's Office announcement.
"We are honored to accept this award on behalf of the men and women of the Sheriff's Office who have worked hard these...