Bastrop man battles cancer amid bleak financial outlook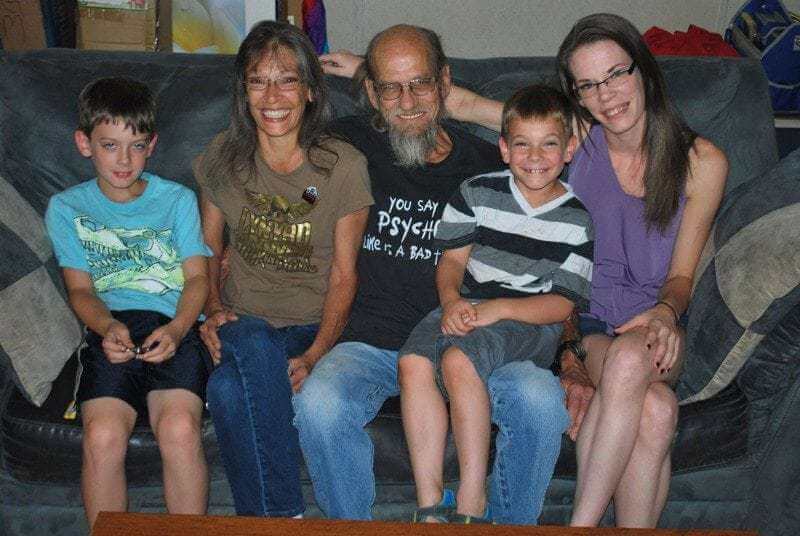 Seven years ago, Dennis Hughes went to the doctor with a sore throat. He was diagnosed with cancer.
A tumor had presented on his larynx and epiglottis, inside his mouth and throat, quickly spreading to the base of his tongue. After several rounds of chemotherapy and radiation, the cancer was eradicated.
However, his cancer diagnosis in 2010 would not be the first time Hughes would receive chilling news.
He was diagnosed with cancer two more times — once in 2015, when doctors removed about eight inches of his colon and instituted several more rounds of chemotherapy to prevent a recurrence, and shortly thereafter, when a CAT scan showed a growth on his liver and then several spots on his lungs that were too widespread for radiation.
Today, doctors say the outlook is grim. On the higher end, he has five years left to live.
"The word 'incurable' is a devastating slap to the emotions," Hughes said. "First there was a numbness of absorbing the reality of it. Living with the thought of your days being numbered is an emotional roller coaster. The financial side makes it harder."
Hughes had to...