"Clean Up", Regulator Tells Waste And Recycling Industry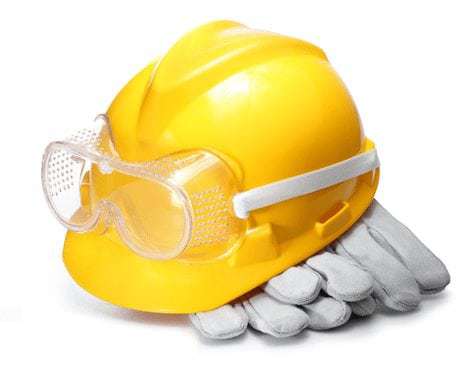 Companies and people working in the waste and recycling industry are being told they must pay closer attention to how they manage workplace risk or face serious penalties, by the Health and Safety Executive.
The Health and Safety Executive's (HSE) programme of proactive inspections will review health and safety standards in waste and recycling businesses across the country, and the industry is being warned that unannounced inspections will begin next week.
The visits come as HSE releases its sector plans which pinpoint the waste and recycling industry as a priority sector.
The waste and recycling sector, which is made up of around 120,000 workers, has a statistically higher rate of workplace injury and work-related ill health than other sectors and workers in this industry are more likely...