Cracking the Peanut Allergy – USDA Program Provides Doctors a Way to Help Children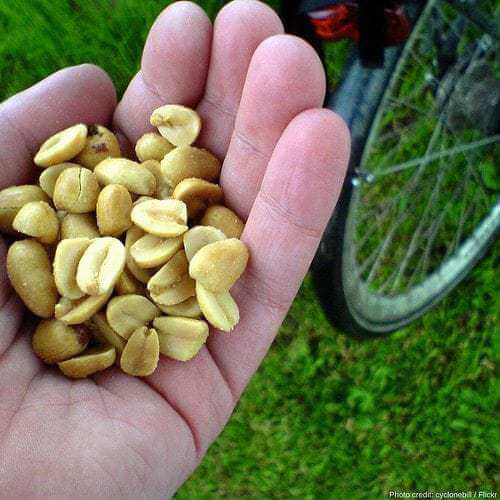 Doctors and scientists have discovered a way to reduce the chances of children developing a common and sometimes deadly allergy. Recent studies have found that peanut allergies can be prevented in a high percentage of cases by introducing children to peanut-containing foods while they are still infants.
The revelation was made possible, in part, thanks to the resources provided by the National Peanut Board (NPB), an industry-funded board, established through a research, promotion and information program at the request of peanut producers. The program is overseen by the Promotion and Economics Division of USDA's Agricultural Marketing Service, Specialty Crops Program.
With a focus on promoting U.S. grown peanuts, NPB members recognized the increased reporting of peanut allergies among American children, and realized they needed to be part of the solution. The board helped to fund a study called Learning Early About Peanut Allergy (LEAP) that was conducted by researchers at the United Kingdom's Kings College London.
The results of the study were published in the New England Journal of Medicine. In the study, up to 86 percent of the infants with a high risk (those with severe eczema, egg allergy, or both)...