Farming tops list of NI's most dangerous industries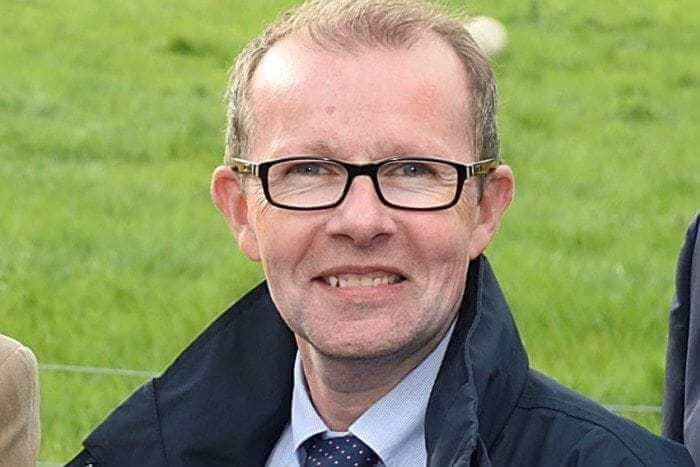 Farming continues to be Northern Ireland's most dangerous industry, according to figures released by the Health and Safety Executive (HSENI).
HSENI last week published its latest Annual Report which shows an increase in the number of workplace fatalities but a significant decrease in injuries, with major injuries down 13% on last year and all reportable injuries down 12%.
In 2016-17 workplace fatalities were up 33% to 16 compared to 12 in the previous year. Farm related fatalities remained the same with six deaths and there were three construction fatalities in 2016-17 compared to two in the previous year.
HSENI's Chief Executive Keith Morrison (pictured) said: "Workplace deaths are heart-breaking and unacceptable. These events impact so many people and cause such devastation to families, communities, work colleagues, employers and the emergency services who attend these...