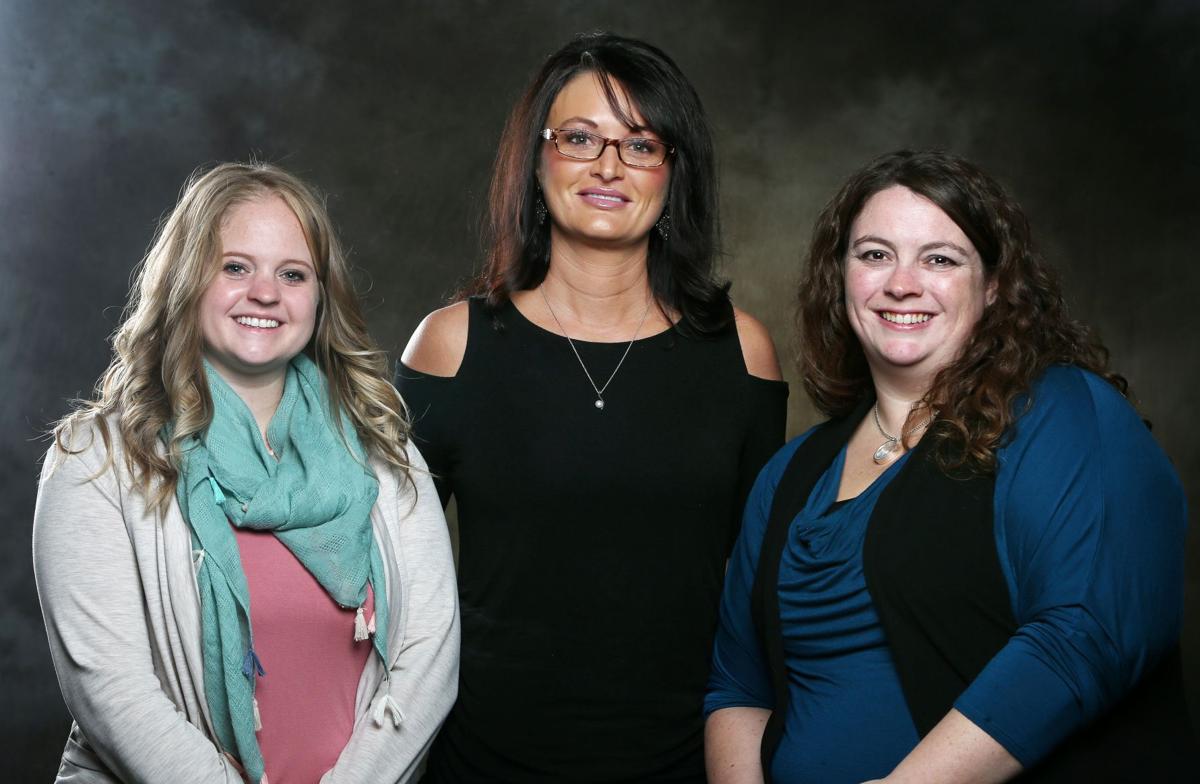 Getting a cancer diagnosis can seem unbearable, with the medical uncertainties and the financial burdens.
Sometimes a little help along the way can make all the difference. A tank of gas, a bag of groceries or even a mortgage payment can alleviate some of the stress patients feel as they grapple with the disease and its treatment.
Thanks to the work of PEAKS — People Everywhere Are Kind and Sharing — that type of help is available to patients who come to Billings for their treatment.
"Going through the torture of a cancer diagnosis, they don't know what's happening or what will be," said Katie Meyer, American Cancer Society patient navigator at the St. Vincent Healthcare's Frontier Cancer Center. "Knowing these costs are covered, they're grateful."
The nonprofit will host its annual fundraiser, Share the Spirit Fall Brew Fest, Friday from 3 to 7 p.m. at the Montana Audubon Center. The event includes unlimited tastings from local breweries, as well as food trucks, live…