OSHA awards $10.5 million in training grants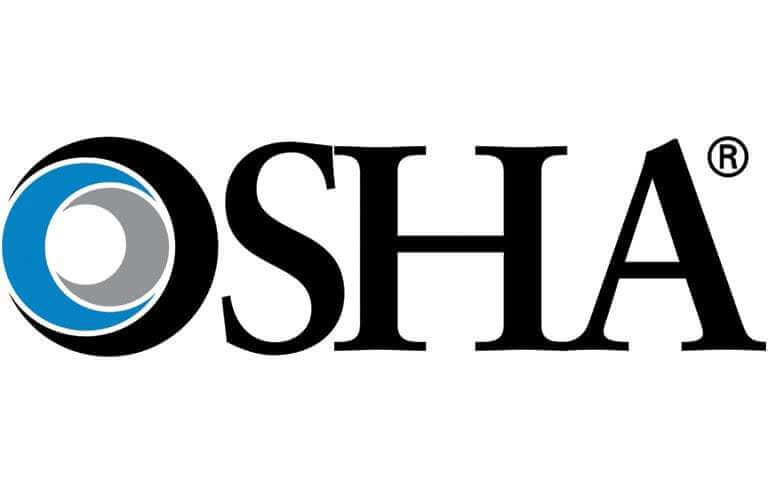 Washington – OSHA has awarded $10.5 million in one-year federal safety and health training grants to 80 nonprofit organizations, as part of the Susan Harwood Training Grant Program, the agency announced Sept. 26.
With the grant money, the 80 organizations will provide education and training to businesses and workers to help address workplace hazards and adopt best practices for avoiding workplace injuries, a press release from OSHA states.
Recipients will focus on...