Psychologist says Moore beheading suspect was 'insane' at time of workplace attacks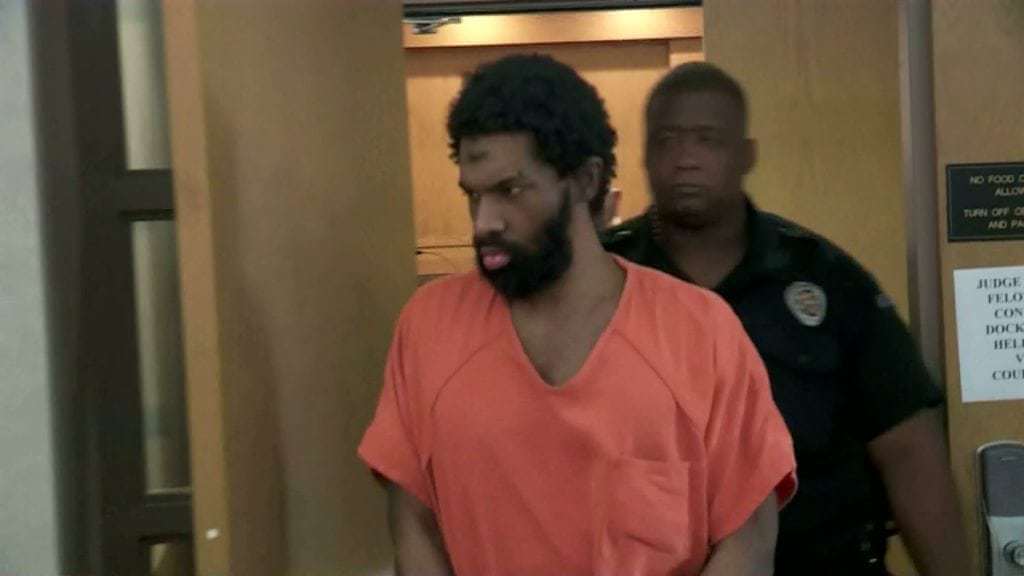 NORMAN, Okla. – Day eight of the trial against a man accused of a horrific workplace attack began Wednesday morning with testimony from a psychologist.
Dr. Anita Jeanne Russell, a Tulsa-based psychologist, is one of four witnesses who have been called to testify by Alton Nolen's defense attorneys. Nolen is on trial for beheading his coworker Colleen Hufford and attacking Traci Johnson inside Vaughan Foods in September 2014.
Hufford died from her injuries; however, Johnson survived. She was one of more than 20 witnesses called to the stand by state prosecutors during the…