Putnam Lieb Potvin Welcomes Laura Fedorko, Newest Champion of Workers' Rights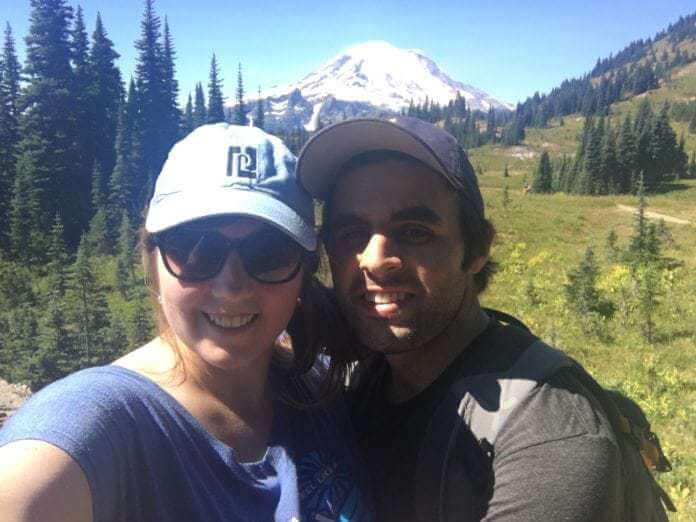 Workers in Thurston County have a new champion in their corner. Putnam Lieb Potvin is pleased to welcome their newest associate, Laura Fedorko, to the team.
Laura graduated from the University of Southern California Gould School of Law and is excited to be back in the area after several years away during her studies. Her father's career in law enforcement encouraged Laura to pursue a career in the field of law. During her time at USC, Fedorko was a participant, and ultimately a case manager, for the International Refugee Assistance Project (IRAP). IRAP is an organization that brings together law students and supervising attorneys to provide assistance in refugee replacement around the world. The organization also engages in policy advocacy on behalf of refugees and displaced persons.
Fedorko received her undergraduate degree at Boston College. While an undergrad, Fedorko worked as a legal assistant in family law and she continued the work into law school at USC. "I was drawn to workers' compensation and personal injury law after law school because I felt so strongly about helping injured people obtain justice," explains Fedorko. "I will be able to apply parts of the skill set I developed in family law and at law school to this practice area."
Laura enjoyed her time...