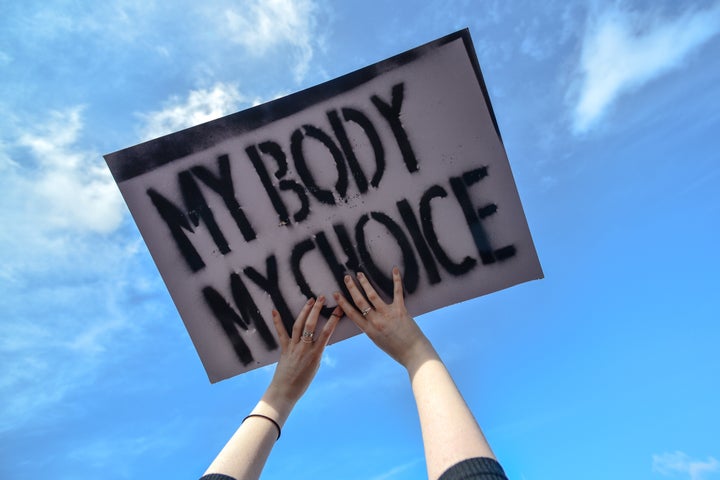 More than 55 million abortions take place worldwide every year, and nearly half of those ― a whopping 25.5 million abortions annually ― are unsafe, according to a new study released Wednesday.
The research offers evidence that women around the world continue to have abortions even when they live in areas where trained providers are scant and where the procedure is illegal.
But it does not have to be that way.
"Making abortion safe is incredibly simple. It can be integrated into basic health care," study author Dr. Bela Ganatra, a researcher with the World Health Organization (WHO), told HuffPost. "It can be integrated into basic health care. It's not high-resource intervention … it's not rocket science."
Indeed, complications from in-clinic and medication abortions (when done following the correct procedures and under the guidance of a trained individual) are extremely rare.
"Despite that," Ganatra continued, "we still have one in two abortions that are unsafe because of all the other barriers that exist around the issue."
Ganatra and co-researchers from the WHO and the Guttmacher Institute combed through government surveys and research studies conducted between 2010 and 2014 looking at who had abortions and under what circumstances those abortions were done.
They also considered indirect factors that influence safety, such as the availability of trained abortion providers in a given area as well as the availability of medications like mifepristone and misoprostol (i.e. "the abortion pill"), with the understanding that surveys…