Another person dragged off a flight, this time because of allergies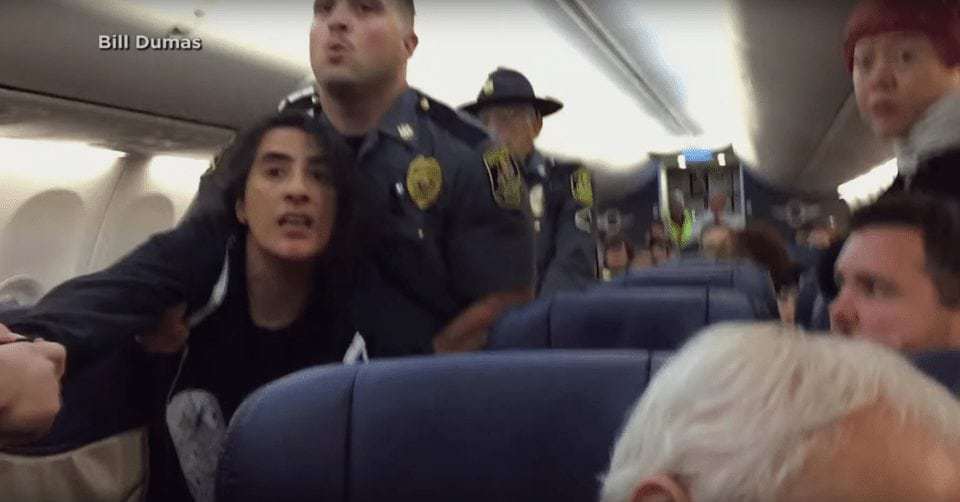 Police dragged a woman off a Southwest Airlines flight Tuesday after she learned there were dogs onboard and requested an EpiPen because she had a life-threatening animal allergy.
Anila Daulatzai, 46, requested an EpiPen after learning there were two dogs — a pet and a service animal — onboard the Baltimore-to-LA flight. The airline policy requires passengers to report their allergies at the departure gate to receive proper accommodations, though it cannot provide prior...