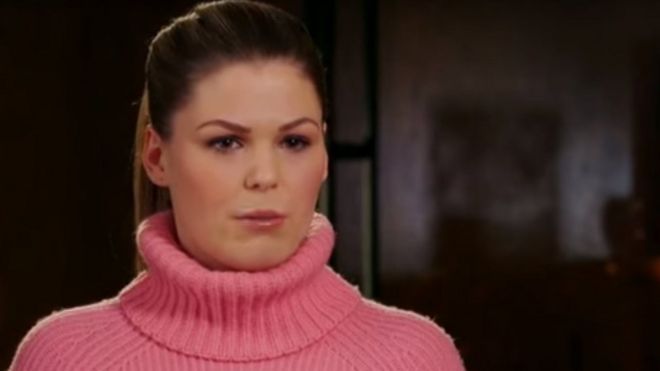 An Australian wellness blogger who falsely claimed to have cancer has been fined A$410,000 (£240,000, $322,000) for misleading her readers.
Belle Gibson, 25, gained fame in Australia after she claimed to have beaten brain cancer using natural remedies and nutrition.
She launched a successful app and cookbook, but later admitted the diagnosis was made up.
Ms Gibson was found guilty of five breaches of consumer law in March.
A judge at the time…