The survival rate for all cancers for people living in Wales is continuing to increase, according to the latest official statistics.
Almost three quarters of patients in Wales with cancer (72.7%) survive for at least a year after diagnosis.
The figures show that overall cancer survival rates have improved significantly over the past decade.
The statistics also show big improvements in longer term survival.
The proportion of patients surviving for five years has increased from 49.7% between 2000-2004 to 57.1 % between 2010-2014.
Some of the key findings are:
One year survival has improved for most cancer types
Melanoma and cancers of the prostate and breast have the highest survival rates in Wales.
Although one-year lung cancer survival in Wales has improved markedly (equivalent to a 20% increase over five years) it is still slightly lower in Wales than for England in both men and women.
Compared with Northern Ireland, one-year survival rates are lower in Wales and England for bowel cancer amongst men and women.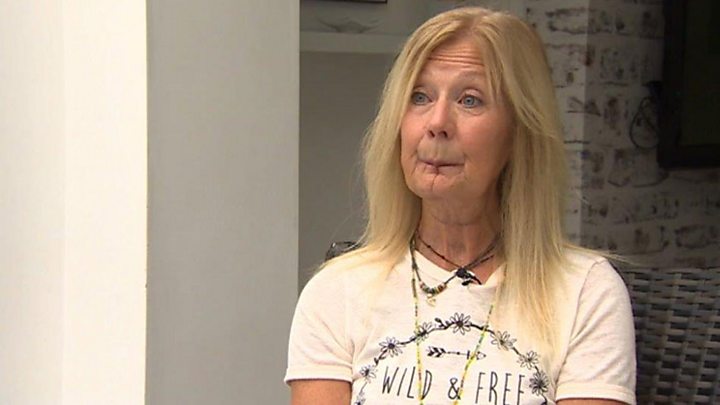 Cath Casey, from Cardiff, was diagnosed with tongue cancer five years ago.
She had suffered painful ulcers for 30 years and did not think a lump was a tumour, so waited before seeing her GP.
Ms Casey lost 80% of her tongue, with surgeons fitting a flap so she could still swallow, while she has therapy to help improve her ability to communicate.
'So busy'
"My speech is my main disability because communication is everything. Speaking on the phone is difficult, I can't say my name, so people can understand me.
"I'm eating about 75%…