Connecticut employers to see drop in workers comp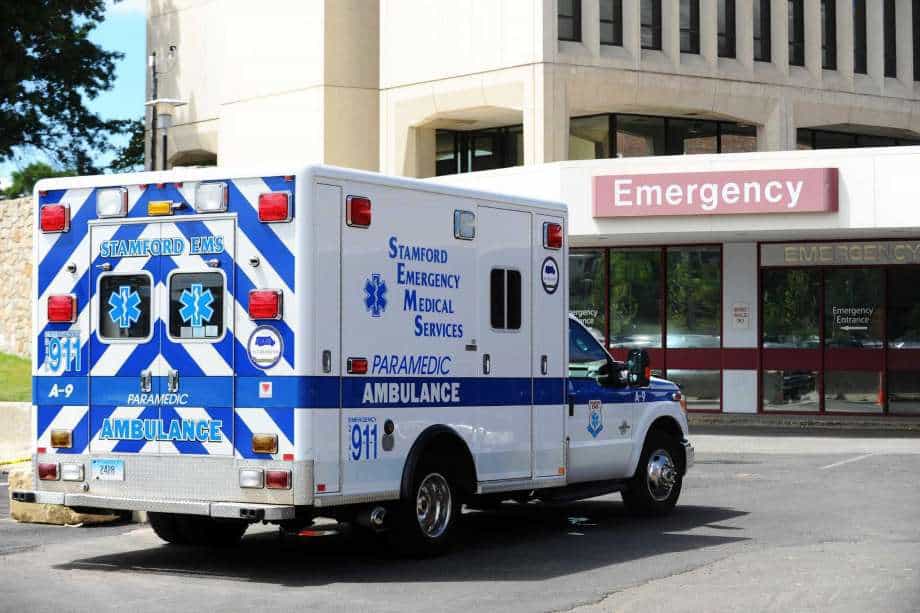 Connecticut companies could be in for a break on their workers compensation costs next year, after insurance carriers requested a 14.1 percent reduction on average in the "loss cost" formula which helps determine rates.
The National Council on Compensation Insurance's request is subject to the approval of the Connecticut Insurance Department. Connecticut employers are required to carry workers compensation insurance, which can be used to cover both medical treatment for workplace injuries as well as pay for days people are unable to work.
NCCI also requested a...