Learn to recognize fall allergies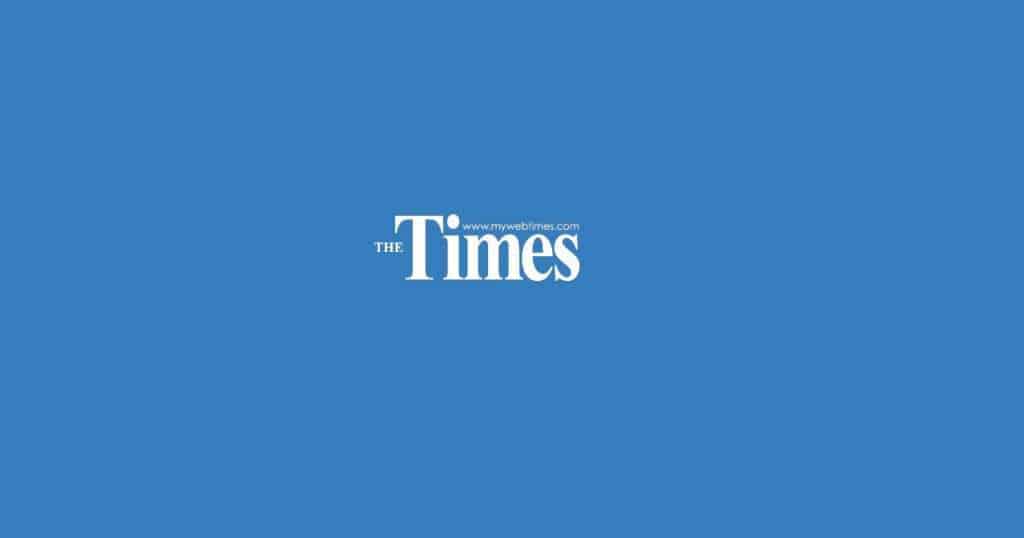 Sneezing, runny nose, itchy, watery eyes, scratchy throat and cough can be symptoms of fall allergies. Related sinus and nasal inflammation can lead to congestion and headaches, causing an overall feeling of miserableness.
"Weed pollen, predominantly ragweed, is the most common trigger for allergic symptoms in the fall," said Hetal Amin, M.D., allergist-immunologist with Morris Hospital & Healthcare Centers. "Various molds, such as those found in wet mown grass and damp leaves, are another common trigger."
Amin also noted several lesser-known causes of allergy symptoms.
"Dust mites can contribute to indoor allergies in the fall, since they get stirred into the air when the furnace is first turned on," she added. "Also, foods such as melons, bananas and zucchini can trigger symptoms due...