Paralyzed Veterans of America awards Syracuse University program for leadership in employing veterans with disabilities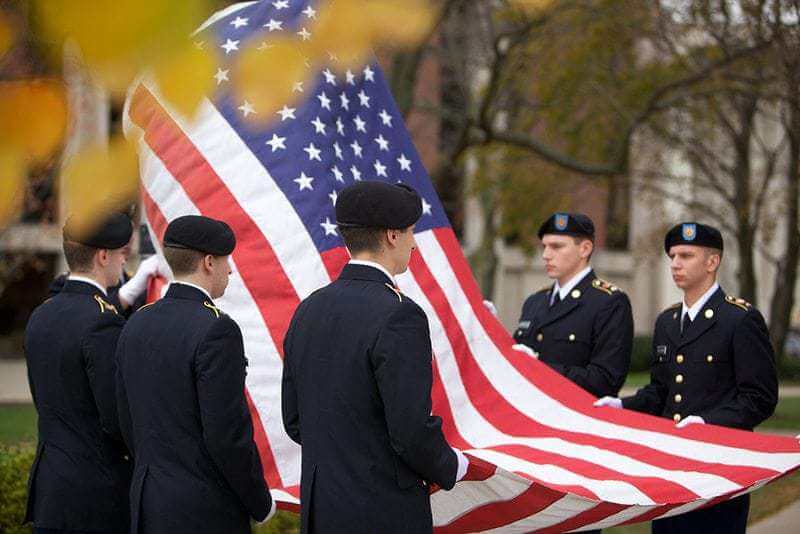 The Institute for Veterans and Military Families, headquartered at Syracuse University, was recently awarded for its leadership in employment of veterans with disabilities.
The Paralyzed Veterans of America recognized the IVMF with The Employ: ABLE award on Sept. 19 in Washington, D.C., specifically for the organization's programs that employ veterans with disabilities.
IVMF officials run programs for veterans and their families across the United States. The IVMF was founded at SU by Michael Haynie, executive director of the IVMF and an SU vice chancellor.
"For PVA to recognize the IVMF for its work — particularly related to how we are working to empower and support this generation of military veterans with disabilities through the programs that we run — I think for us it's a tremendous honor, and it's a recognition of the good work that we're doing here," Haynie said.
Haynie said "conservatively," 30 percent of veterans who served post-9/11 and returned to civilian life have a service-related disability.
More than a quarter of post-9/11 veterans in the labor force have a service-related disability, according to a report by the...