Recent cancer cases among Cincinnati police prompts call for action from union head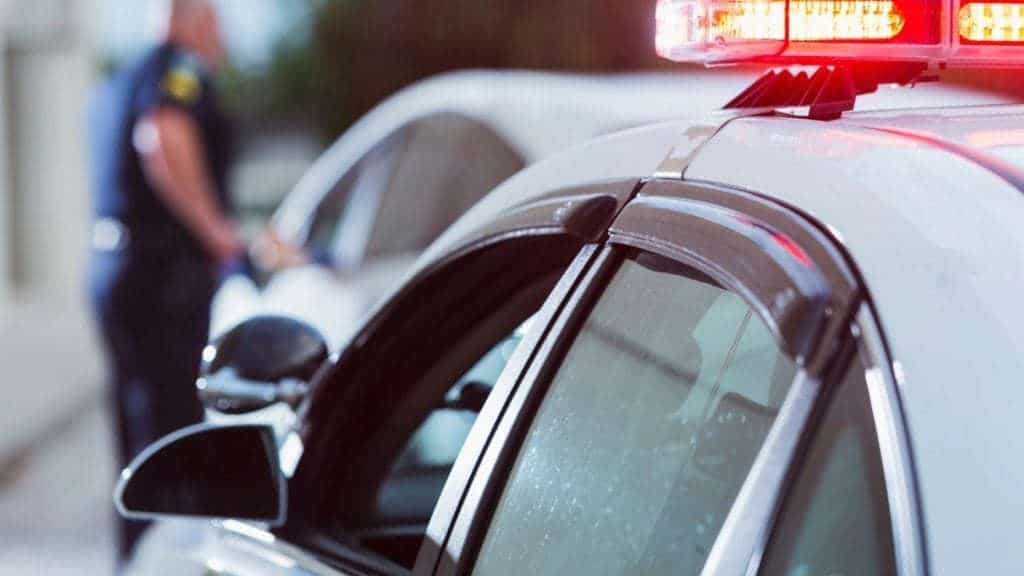 Claims that at least 30 current and former police officers in a Cincinnati suburb have been diagnosed with cancer has prompted the police union president to call for action on a plan to move the station's headquarters. Sgt. Dan Hils claims 34 employees were scheduled to temporarily move out of the District 5 headquarters Ludlow Avenue location by Aug. 18, but as of this week no move had taken place, Fox 19 reported.
"Cancer again has struck another person in District 5," Hils told Fox 19. "Officers are so upset about this they are close to walking out."
While none of the cancer cases have been directly linked to the building, a Fox 19 investigation earlier this year revealed mold, bed bugs, leaks and cramped spaces at the location. City officials maintain that the building has no...