Small Companies Must Take the Mental Health of Workers More Seriously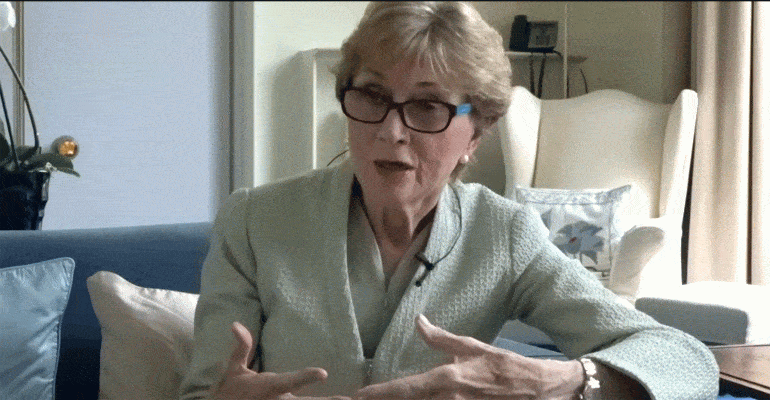 Professor Dame Carol Black is calling on small and medium-sized enterprises to treat mental health issues as a priority and offers practical steps businesses can take to introduce a good mental health culture.
Speaking to the British Safety Council, Professor Dame Carol Black, a leading expert and a passionate campaigner promoting good mental health in the workplace, urged small and medium-sized enterprise (SME) owners and managers to get on board with the mental health agenda.
"One in four employees in the UK have mental health problems," revealed Black. "Their symptoms include stress, anxiety and depression, which affect their own performance and wellbeing, as well as that of other workers. These are the key reasons why SMEs should start treating mental health issues as a priority."
Her practical advice has been recorded by the British Safety Council in a short film, Mental Health...