How Curtailing Obamacare's Medicaid Expansion Would Hurt Cancer Patients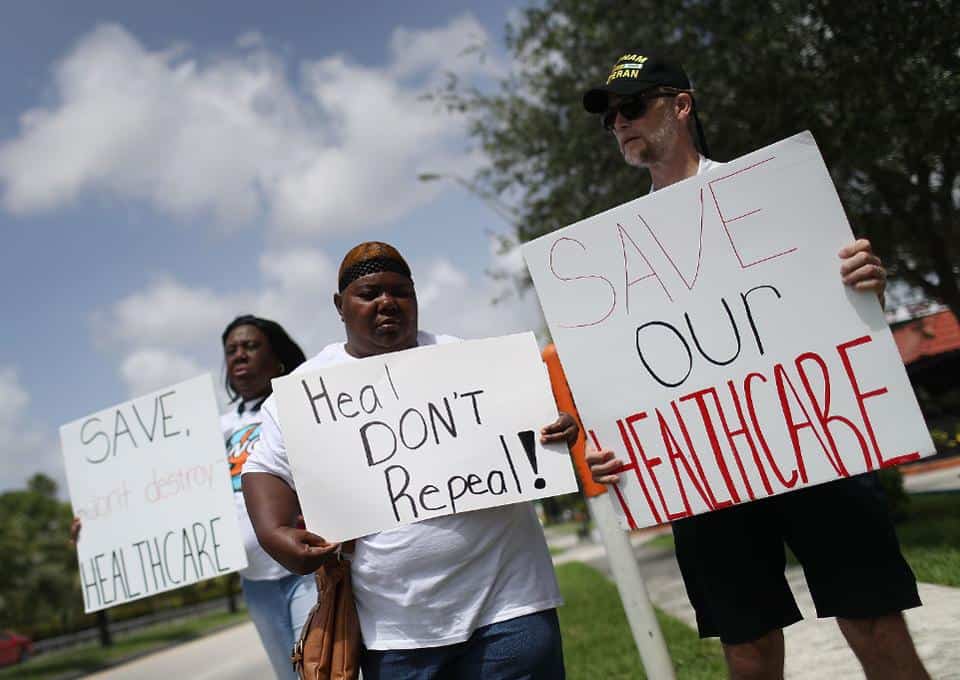 When Republican Senator Susan Collins of Maine declared earlier this week she wouldn't support the latest effort to repeal Obamacare — killing her party's latest attempt to deep-six the health care law — she cited Medicaid cuts as one of her concerns about the proposed bill, known as Graham-Cassidy. But as Congress moves forward to try to shore up the law, or if it attempts another repeal in the future, Medicaid expansion could very well end up in the cross hairs again. And that concerns some prominent members of the cancer community.
Just hours before the repeal was taken off the table, Duke University researchers attending the American Society for Radiation Oncology annual meeting in San Diego released a study demonstrating that Medicaid expansion under the Affordable Care Act (ACA), or Obamacare, dramatically reduced the ranks of uninsured cancer patients. In states that expanded Medicaid, the uninsured rate was cut in half, to 2.1%. In non-expansion states, the uninsured rate fell only slightly, from 8.4% to 8%. The researchers performed their analysis by scrutinizing 197,290 records from the National Cancer Institute (NCI) Surveillance, Epidemiology and End Results database (SEER).
The Duke study also uncovered significant disparities in cancer care for minorities and low-income patients — problems that clearly improved with Medicaid expansion. For example, African American cancer patients in high poverty areas reaped the highest benefits from Medicaid expansion, the researchers found. But those same groups living in states that didn't expand...