I'm dying of brain cancer. I prepared to end my life. Then I kept living.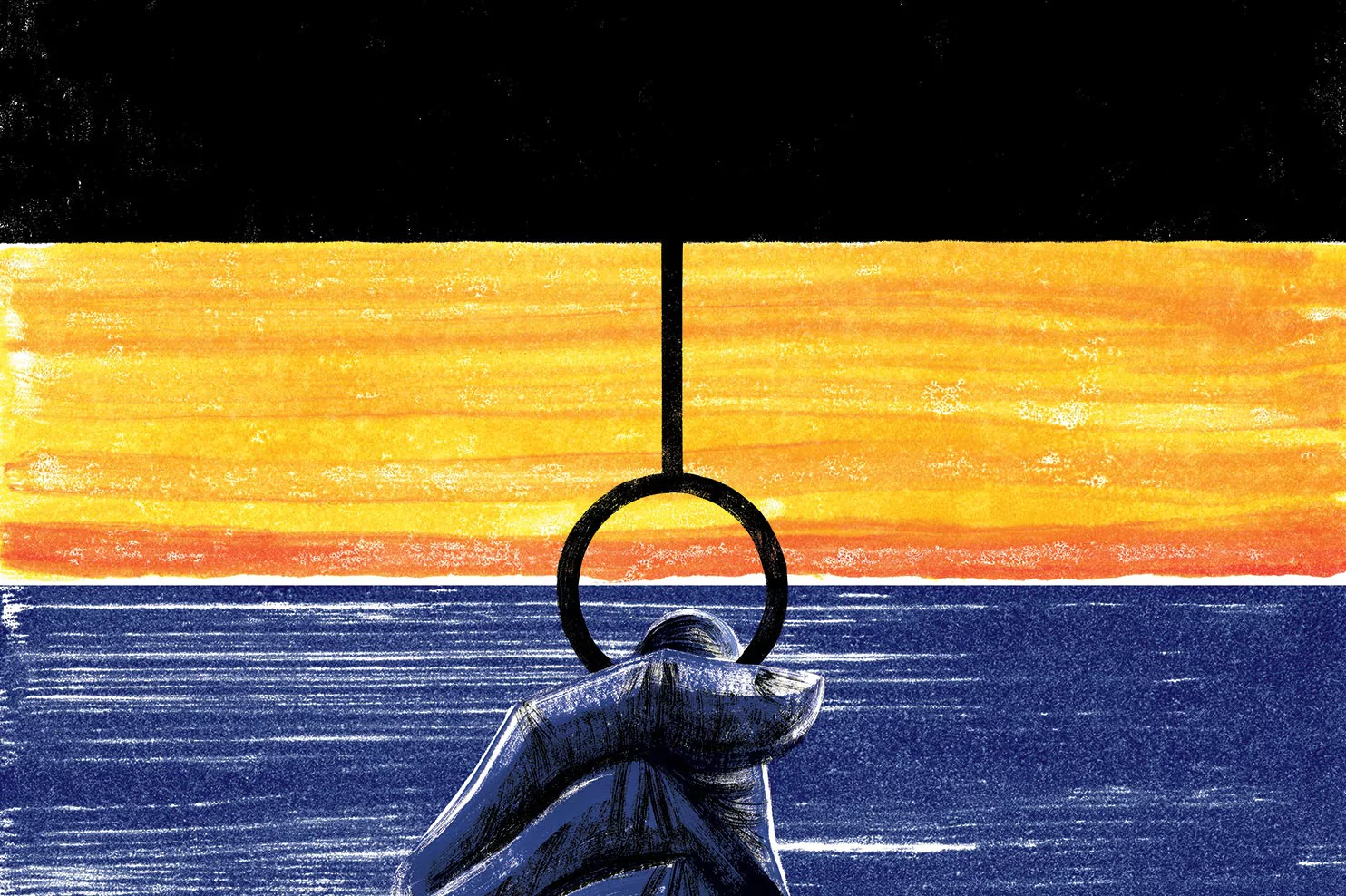 In April 2015, at the age of 55, I was diagnosed with one of the most lethal and aggressive brain tumors, a brainstem glioblastoma multiforme in an advanced stage. The prognosis was both grim and precise: Without treatment, I might have a few months; with treatment, I could last six months. If I beat overwhelming odds, I'd toast the new year one last time.
During the time my doctors were converging on my cancer...