Milwaukee Homicide Report Documents Firearm Deaths, Injuries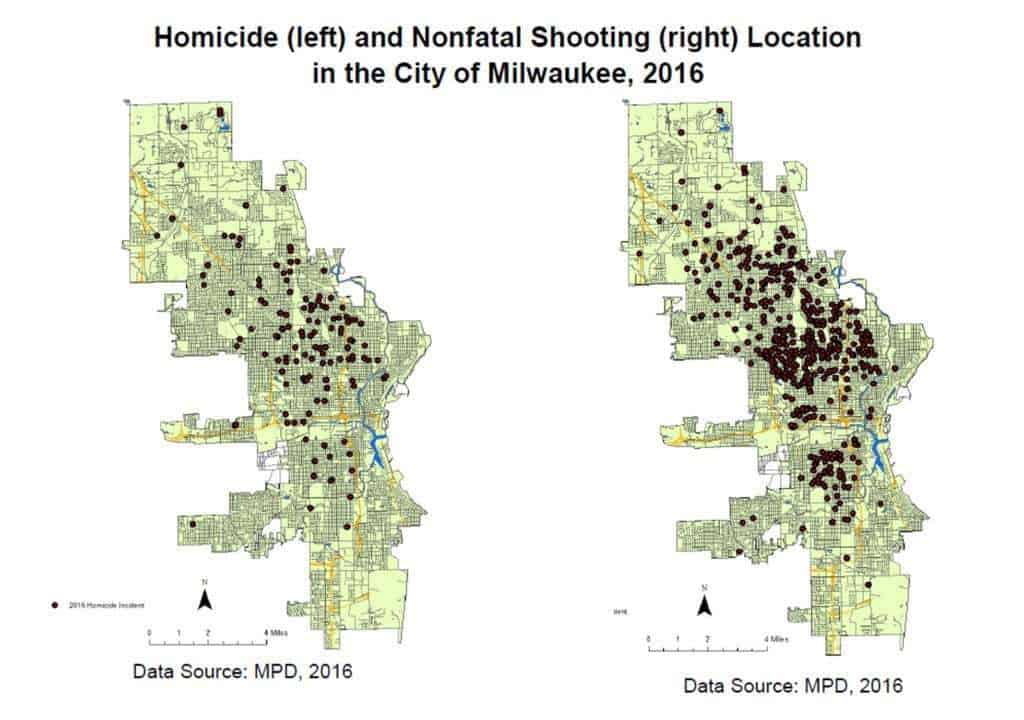 Milwaukee has released a homicide report for 2016. Mayor Tom Barrett says the document shows a continuing problem with the availability of guns.
The Milwaukee Homicide Review Commission reports the number of fatal and non-fatal shootings went down a little in the city in 2016, compared to 2015. But Milwaukee Mayor Tom Barrett says the annual report also shows a 51 percent increase in firearm-related homicides over the last decade, including time after the state loosened some of its restrictions on guns.
"We said this was going to happen," Barrett told...