The Baptist Retirement Community wins Lone Star Safety Award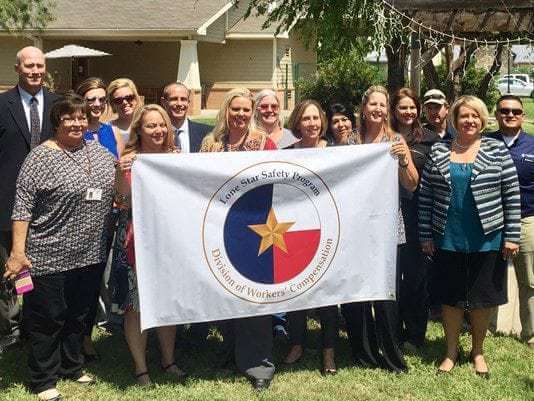 SAN ANGELO, TX - The Baptist Retirement Community (BRC) was recognized by the Division of Workers' Compensation and the Texas Department of Insurance for showing a low-rate of work-related injuries and illnesses. The BRC received the Lone Star Safety Award and according to Lauren Witt, senior account executive with the BRC, "This is the highest recognition a company can receive in the state of Texas for maintaining a safe environment."
The senior living community was nominated by its Occupational Safety and Health Consultation Program (OSHCON) consultant, who regularly checks if the community is adhering to...