Locals walk for mental illness awareness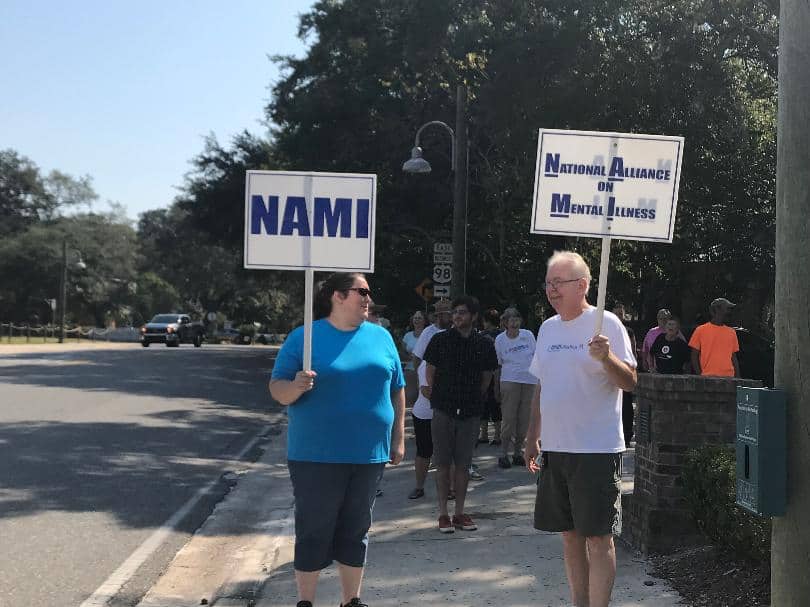 PANAMA CITY, Fla. (WJHG/WECP) - Some locals woke up early to go on a walk to raise awareness about an illness that often carries a negative stigma.
"What's really important to understand is that you don't know who has a brain disorder," said Charlotte Lechene, who walked for her son.
The National Alliance on Mental Illness of Bay County, or NAMI, held its 11th annual awareness walk Saturday. More than 50 people came together at Oaks by the Bay in Panama City to raise awareness about mental illness and to gather support for those affected by it.
"We urge all people who might have this as a challenge in their...