Shouts From The Stands: Mental Illness Awareness Week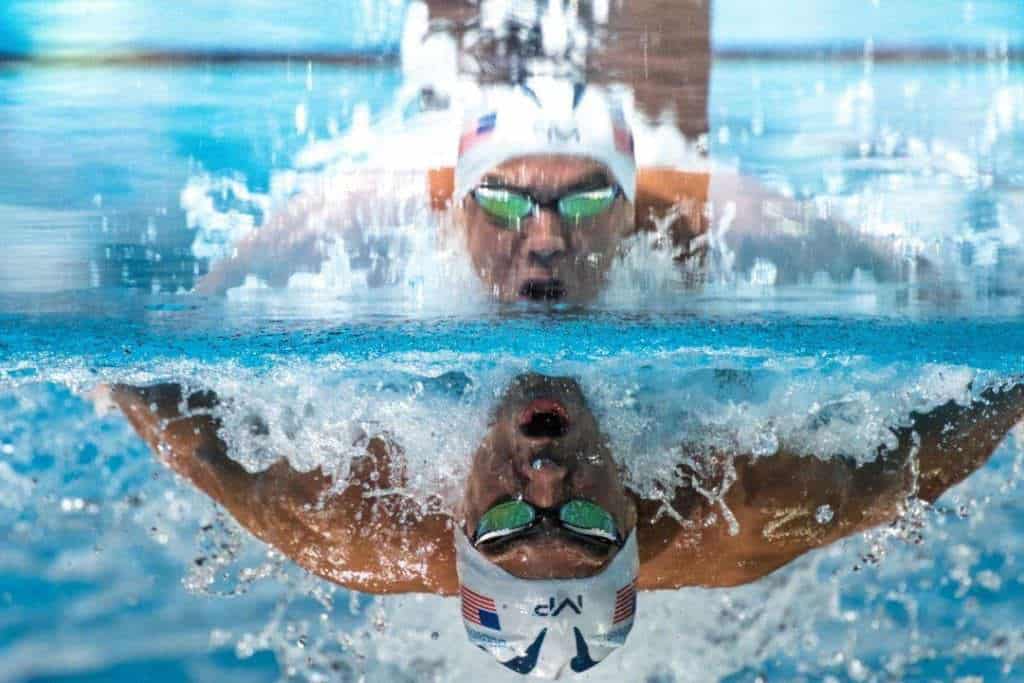 SwimSwam welcomes reader submissions about all topics aquatic, and if it's well-written and well-thought, we might just post it under our "Shouts from the Stands" series. We don't necessarily endorse the content of the Shouts from the Stands posts, and the opinions remain those of their authors. If you have thoughts to share, please send themtoshare@swimswam.com.
This "Shouts from the Stands" submission comes from Cora Mack:
October 1-7, 2017 is Mental Illness Awareness week. Learning about mental health is an important first step. Millions of Americans, including adolescents, teens and young adults, are affected by some type of mental illness every year. Educate yourself on the facts. Recognize the common warning signs. Start the conversation. Learn what to say, what to do. Spread the...