Taking a holistic approach to breast cancer treatment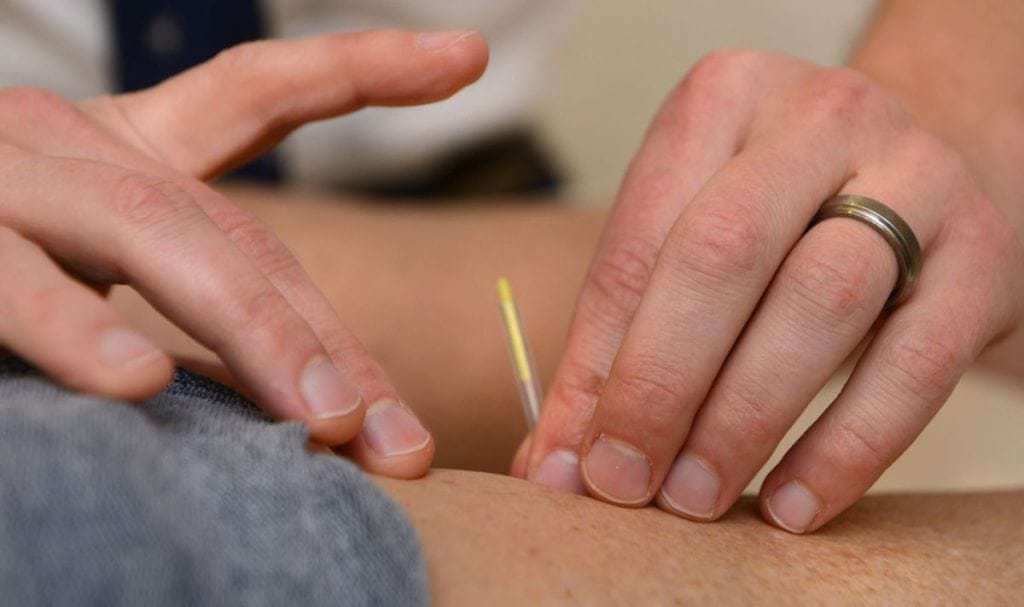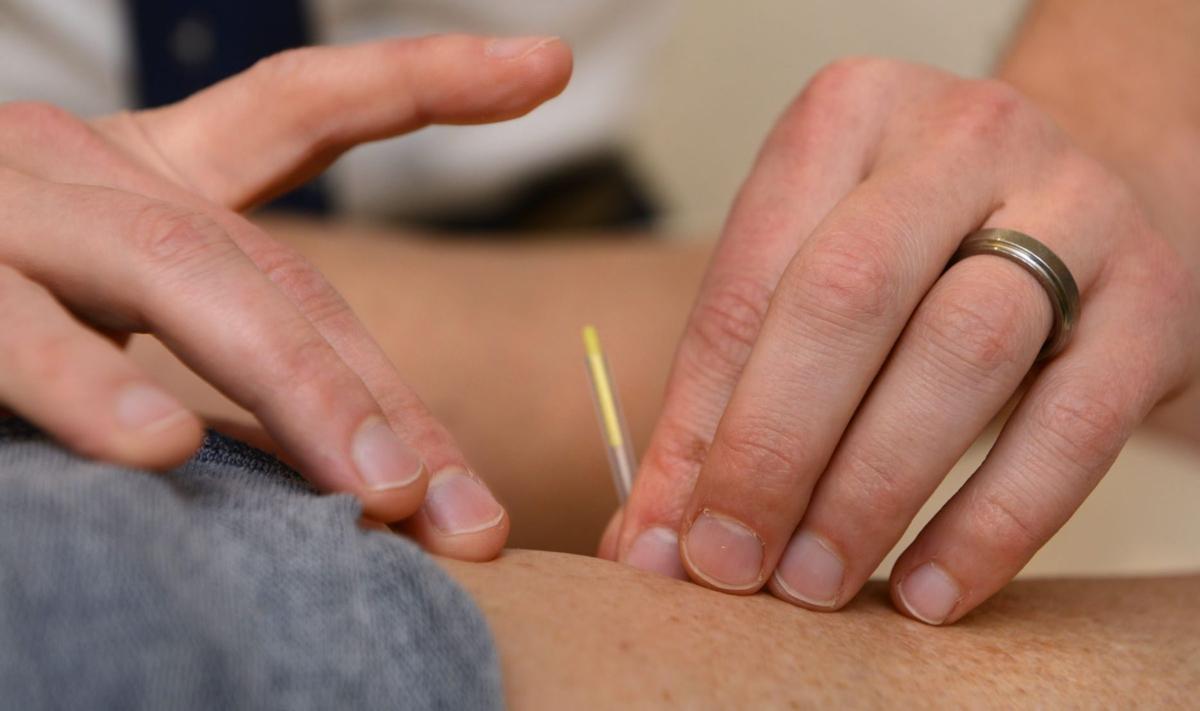 Breast cancer treatments are designed to destroy harmful cells, and that often means a patient's entire body bears the burden.
Today, more doctors are welcoming complementary therapies that can help patients feel like they're among the living while receiving chemotherapy or radiation or recovering from surgery.
Naturopathic medicine, a health approach that uses natural, nontoxic therapies to treat the whole person, empowers the body to heal itself.
"We really focus on quality of life and side-effect management," says Paul Gannon, a naturopathic doctor at Cancer Treatment Centers of America in Philadelphia. "We help with sleep, with loss of appetite, with nausea, and in certain ways with pain management."
Most local hospitals do not employ naturopathic doctors. Though they train at four-year medical schools and are grounded in traditional medicine, Pennsylvania will only begin licensing naturopathic doctors in 2018.
In the meantime, health facilities that treat breast cancer patients are already incorporating these staples of holistic care:
This ancient Chinese technique can help alleviate many common side effects of chemotherapy or surgery-related pain. At the Ann B. Barshinger Cancer Institute at Lancaster General Health's Suburban Pavilion, acupuncturist Nick Dower inserts thin, sterilized needles into specific points on the body to combat hot flashes,...