Alzheimer's group creating veterans network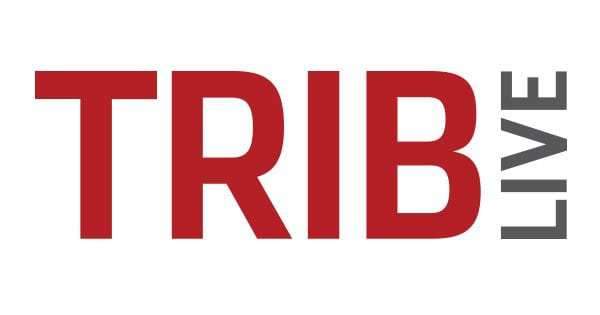 Updated 1 hour ago
Their military service puts many veterans at an increased risk for Alzheimer's disease, an advocacy group says in a new report.
Post-traumatic stress, traumatic brain injuries and other military-related injuries make veterans more susceptible to the progressive brain disease although age is the leading risk factor, UsAgainstAlzheimer's says in the report.
The nonprofit has the goal of stopping Alzheimer's by 2020 through the development of...