Singapore employer fined $80K over workplace accident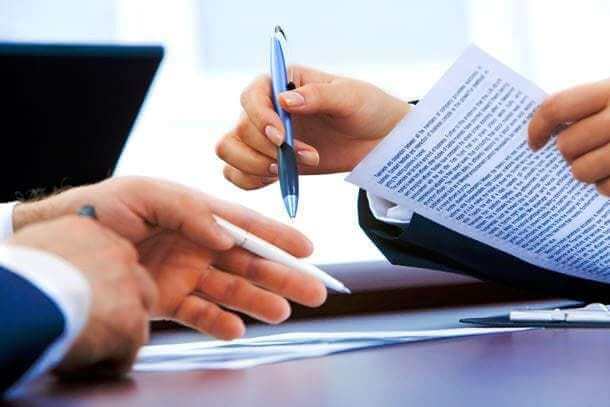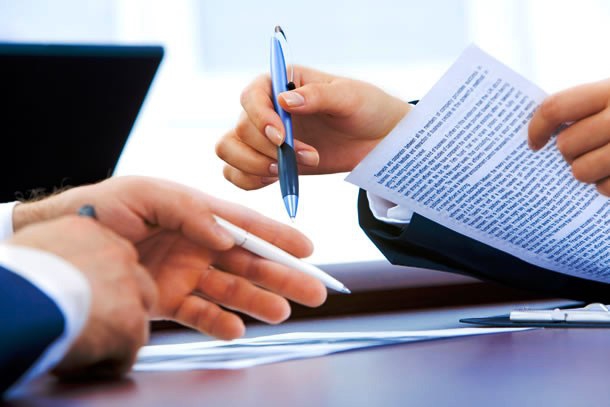 A Singapore logistics firm has been hit with a five-figure fine after one of its employees was seriously injured in a workplace accident.
Chua Kiang Lik – an employee at THT Logistics – was unloading cargo from a container when he was knocked over by a reversing forklift.
The forklift's left rear wheel ran over Chua's legs, resulting in a...