Anamorphine Is A VR Adventure Tackling Mental Illness For Rift, Vive, PSVR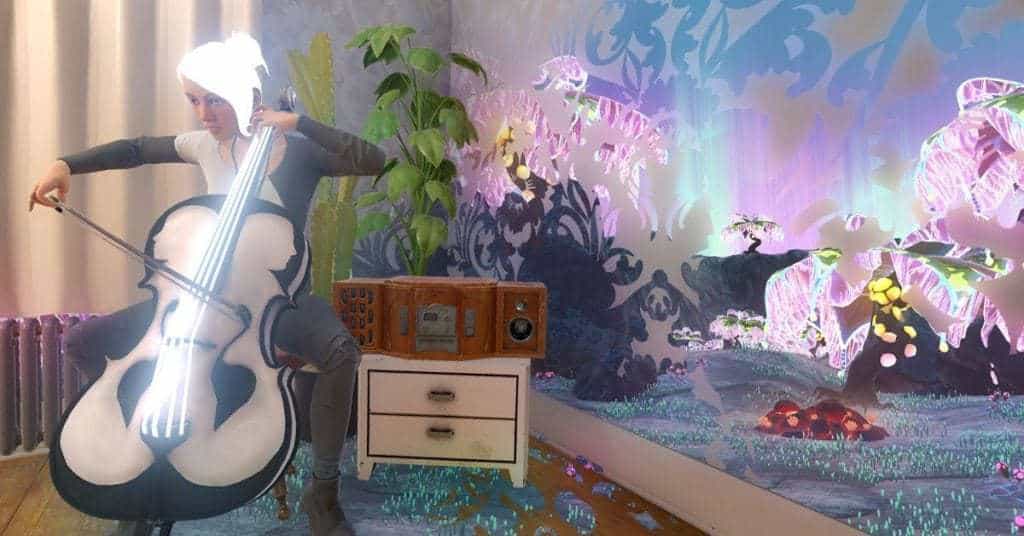 It's been an interesting year for games and mental illness. Releases like Hellblade show that developers aren't afraid to tackle this difficult subject and find something unique to say about it. Artifact 5 is looking to do the same with the help of VR in Anamorphine.
Revealed earlier this year, Anamorphine is releasing on Oculus Rift, HTC Vive and PlayStation VR (PSVR) this winter, with...