Colon cancer screening test suspended due to manufacturing defect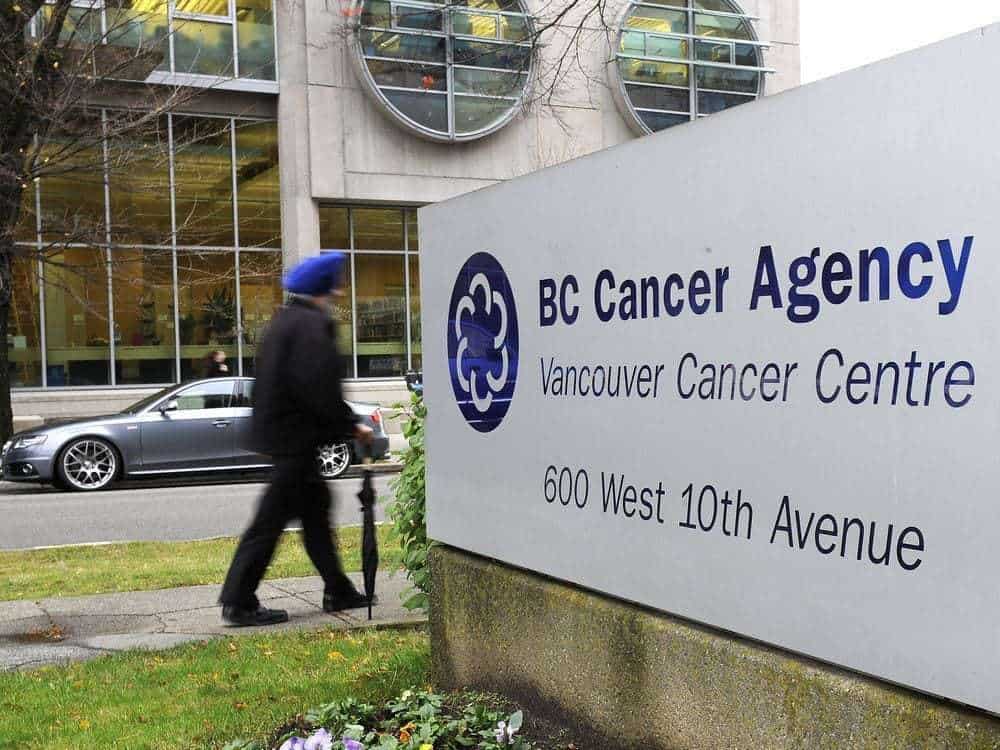 The B.C. Cancer Agency is suspending stool sample collection testing, which could mean the delayed diagnosis of a number of colorectal cancers in B.C. Those delays can have negative effects, even raising deaths from such cancers. NICK PROCAYLO Nick Procaylo / Vancouver Sun
The B.C. Cancer Agency is suspending stool sample collection testing, which could mean diagnostic delays in a number of colorectal cancers in B.C.
Such delays could have negative effects, even raising the number of deaths from such cancers.
Testing has been suspended because of a manufacturing problem affecting the accuracy of fecal immunochemical tests (FIT) that detect blood in the stool.
The tests, distributed by a company called Alere, are central to the colorectal cancer screening program that was introduced four years ago after pilot studies were done showing that FIT tests were reliable, cost-effective and easy to use. Individuals take kits home from labs and then return them once they have collected their stool samples.
"This is not a good day for British Columbians," Dr. John Spinelli, vice-president of population oncology at the B.C. Cancer Agency, told Postmedia News.
Spinelli said the number of tests with positive (abnormal) results suddenly spiked in the summer, which signalled the first sign of a problem. Typically, about 14 per cent of tests indicate a patient may have cancer or a pre-cancerous growth. But in the summer,...