Congressman Caught In Abortion Hypocrisy To Retire At End Of His Term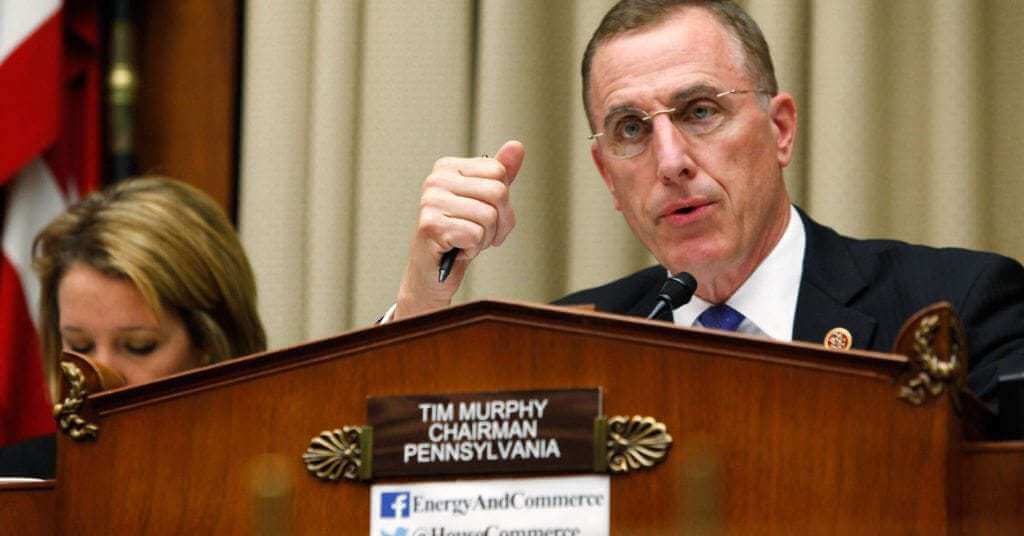 Rep. Tim Murphy (R-Pa.), the professedly pro-life congressman who was revealed to have urged the woman he was having an affair with to have an abortion, will not seek another term in Congress.
"After discussions with my family and staff, I have come to the decision that I will not seek reelection to Congress at the end of my current term," he said in a statement Wednesday. "In the coming weeks I will take personal time to seek help as my family and I continue to work through our personal difficulties and seek healing. I ask you to respect our privacy during this time."
News of Murphy's retirement comes one day after the Pittsburgh Post-Gazette published text messages indicating...