Free Allergy Screenings Being Offered By Eisenhower Medical Center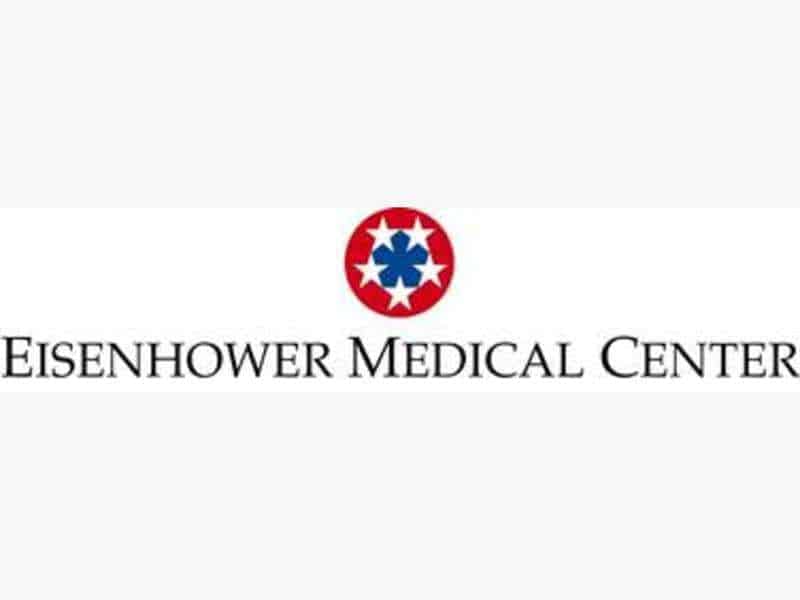 PALM DESERT, CA - From the Eisenhower Medical Center: The Eisenhower Indian Wells Healthy Living Resource Center is hosting free allergy testing on Saturday, October 14 from 10 a.m. to 1 p.m. at the Annenberg Center for Health Sciences at Eisenhower. Participants must be between the ages of four and 35, and must not be taking beta blockers. Screenings will be performed by David J. Waldman, MD, Board Certified Allergist/Immunologist, and Section Chief of Allergy at Eisenhower Medical Center. Call 760-423-4855 for information and to register.
Since allergies are a chronic condition, some people begin to think it is normal to have symptoms, and simply live with the problem. "The fact is these conditions can be controlled and should not negatively affect any adult's or child's quality of life," explains Dr. Waldman. "We can find ways to treat the disease without having to rely forever on medications. The first step is to identify the root cause of the problem."
"Parents are encouraged to bring their children age four and older as studies show...