Jury Reaches Second, Multi-Million Asbestos-Related Verdict Against New England Insulation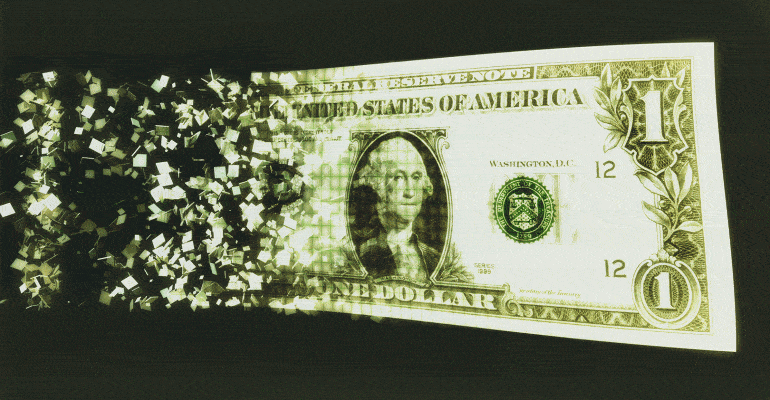 A Superior Court jury in Boston returned a verdict of $6.8 million dollars against New England Insulation, a Canton company that distributed and installed asbestos insulation material until the early 1970s. Former Massachusetts insulator Timothy Ross passed away due to mesothelioma, an asbestos-related cancer, on Aug. 19, 2013. His widow, Amy Ross, pursued this case individually and on behalf of his estate.
"Our family, including my children, are very pleased...