Letter to the editor: Mental illness laws lacking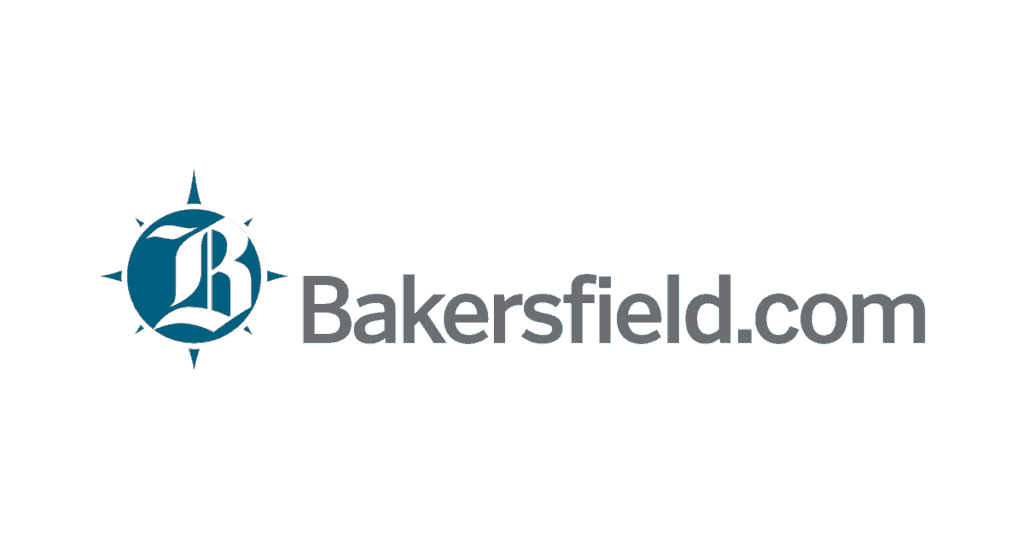 Well, here we go again. We have to deal with a failure in the civil rights law again. This time, Las Vegas. Next time, maybe here.
The failure: No longer can people be institutionalized for mental illness unless they are proven to be a person who can harm themselves or others. Trouble is, we find out after the fact most of the time.
Years ago, mental illness was treated differently, obviously barbaric in some situations granted, but mentally ill people were taken off of the street. No so today. A mentally ill person's civil rights are...