LLC recognized as 2016 IPRF Member of the Year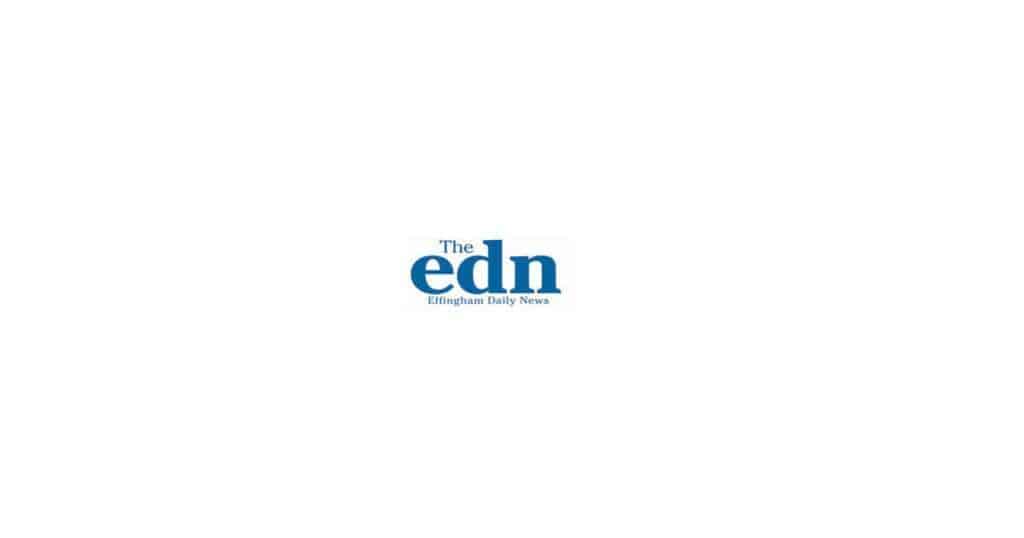 Every year Illinois Public Risk Fund, a public entity workers' compensation program, recognizes the best member agency from the 736 members that have had the most success in lowering workers' compensation losses, as well as managing claims.
On a yearly basis, both IPRF Loss Control and Claims Division Representatives nominate one of the IPRF member agencies from their regional territory. To achieve this honor, IPRF members must have an effective safety program in place, as well as an efficient claims management process. Most notable criteria are that the member must actively promote safety awareness at every level of its...