I know what is going on in my brain. I have a Ph.D. in neuroscience. I still cannot control it. I constantly have intrusive thoughts, excessive worries, and the occasional anxiety attack. This is how it has always been.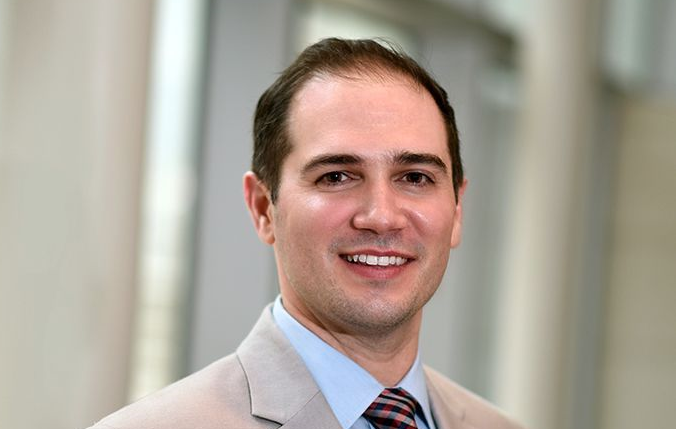 Since I was a kid, I have struggled with depression, obsessive-compulsive disorder, and ADHD. I have an extensive family history of mental illness so I have not only struggled with it, but I have seen many of those I love struggle.
So, I guess it is no wonder that I decided to pursue a career in neuroscience, studying the brain mechanisms of mental health disorders. After I obtained my Ph.D., I decided to go to law school and get a master's degree in bioethics. Today, I am the principal investigator of two National Institutes of Health grants. Guess what my research is about? Mental health, of course.
One of my studies examines neuroethics challenges raised by the development of adaptive deep brain stimulation systems for the treatment of psychiatric and movement disorders. My other…